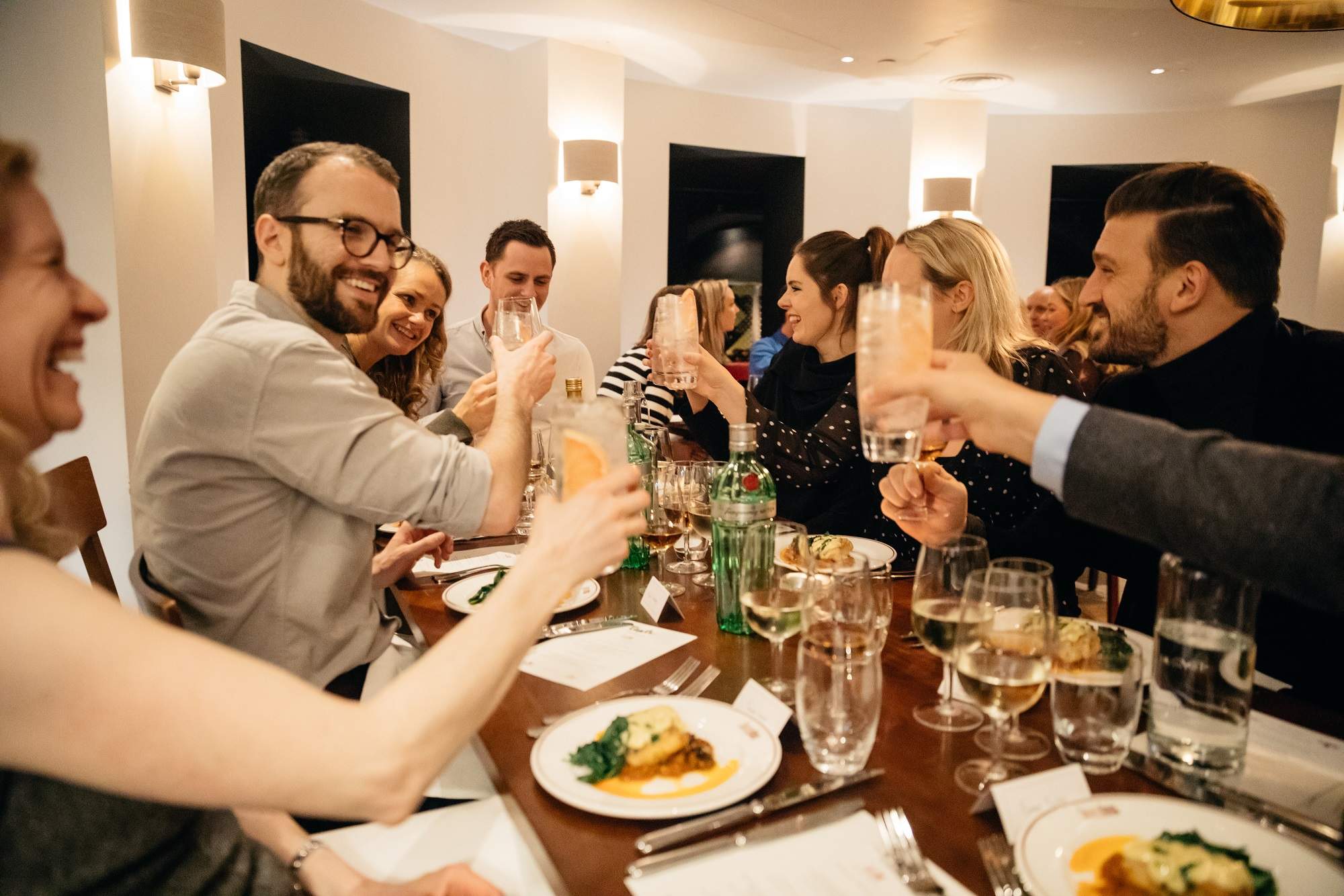 IMG, a global leader in sports, fashion, events and media, has announced the launch of Global Taste Tuesdays, beginning with Sydney, London and Paris on 8 May.
Born as an extension of the global Taste Festivals brand, Taste Tuesdays is an international series of bespoke in-restaurant experiences taking place on the second Tuesday of every month in each city.
Showcasing the featured chefs' signature style, skills and cuisine, the ticketed events will vary in size, duration, offering and price as guests are taken on a diverse, new culinary journey every month.
The worlds of food and beverage will be brought together as chefs pair dishes and drinks within the theme of 'city on a plate', providing a unique insight into their own take of a city.
Justin Clarke, SVP & managing director of Culinary, IMG, said: "From our extensive knowledge based on running festivals all over the world, we know that food lovers crave authentic, intimate experiences. The Taste Festivals team is in a fortunate position to have both hundreds of great relationships with extraordinary chefs who regularly attend our festivals, and a global perspective on the most exciting trends and talent.
"Taste Tuesdays is therefore a natural evolution enabling food lovers to connect on a personal level with our talented friends on a monthly frequency across the world."
With Taste Festivals operating in more than 20 cities, the new Taste Tuesdays platform will be rolled out internationally, starting with London, Sydney and Paris.
There will be two launch events in London on 8 May. Exclusive 'no reservations' restaurant Barrafina will present a special menu from executive chef Angel Zapata Marti, and a second event will take place at Michelin-starred Pascal Aussignac's Club Gascon.
Future events have already been confirmed in leading restaurants Black Axe Mangal on 12 June and Londrino.
Sydney's event will be a one-off collaboration between fellow Josephine Pignolet Young Chef of the Year Award winners Mark Best and Mitch Orr at the trendy ACME restaurant. The evening will start with a 'snack attack' by Orr, followed by five courses from Best, bookended with an aperitif and digestif.
In Paris, UMA's executive chef Lucas Felize will host an evening titled 'A Master of Sake and Sushi', which will feature a live demonstration and masterclass alongside the dinner.