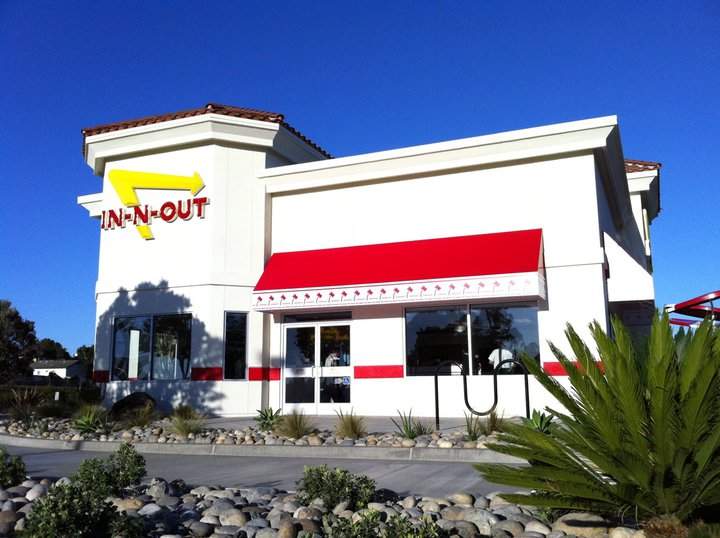 Californian fast-casual chain In-N-Out Burger is suing YouTuber Cody Roeder for over $25,000 in damages for allegedly posing as the company's chief executive and criticising the food.
On two occasions, Roeder allegedly walked into the In-N-Out establishments, demanded taste tests and referred to the food as 'contaminated' and 'garbage' on 13 and 14 March.
The company is also seeking restraining orders against Roeder and his film crew.
In-N-Out Burger executive vice president Arnie Wensinger issued a statement saying: "We have recently seen an increase of visitors to our stores, who are not customers but instead are intentionally disruptive and who then try to promote themselves through social media.
"These visitors have unfortunately used deceit, fraud, and trespass to their own advantage, and in each instance, they have attempted to humiliate, offend, or otherwise make our customers or associates uncomfortable."
The video of the incident was posted on Trollmunchies, Roeder's YouTube channel that has over 627,000 subscribers, but has since been taken down.
In-N-Out has previously taken legal action against independent restaurants, chains and other establishments for trademark and burger name infringement, including Denver-based Smashburger, which the company claimed copied its In-N-Out Double-Double and Triple Triple burgers.