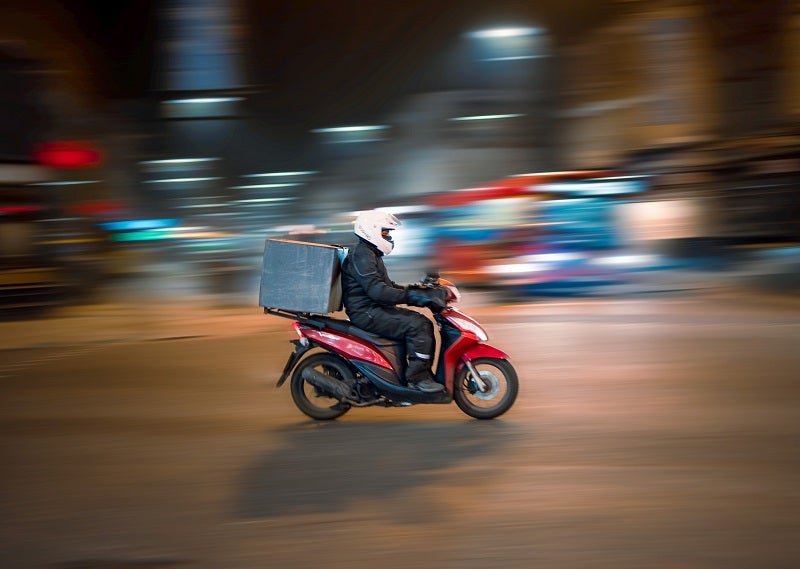 India's Goods and Services Tax (GST) Council has announced that food delivery companies, such as Zomato and Swiggy, will be collecting a 5% tax from consumers at the point of delivery rather than the restaurants they pick up orders from.
The decision was announced by the Indian Union Finance Minister Nirmala Sitharaman at a press meet after the 45th GST Council meeting in Lucknow, Uttar Pradesh.
At the press meet, Sitharaman said: "Since the place where food is delivered will be the point where tax is collected, the Swiggy-like operator who will be collecting tax will pay up the GST on it."
However, the ministry affirmed that the move would not create any additional tax burden on the customers taking food delivery from restaurants registered with the GST.
The 5% new GST levy is expected to curtail tax evasion by unregistered restaurants.
The new tax rule will come into effect from 1 January 2022 to give e-commerce operators time to make changes in their software.
In April, Zomato filed an initial draft paper with the Securities and Exchange Board of India (SEBI) for an initial public offering (IPO) to raise as much as $1.1bn (Rs82.5bn).
This move was part of Zomato's strategy to tap the Covid-19 pandemic-led increase in online food ordering in the Indian market.
Additionally, Zomato stakeholder and tech firm Info Edge India decided to provide $100.6m (Rs7.5bn) worth of shares in the IPO, according to documents filed with the Indian market regulator.