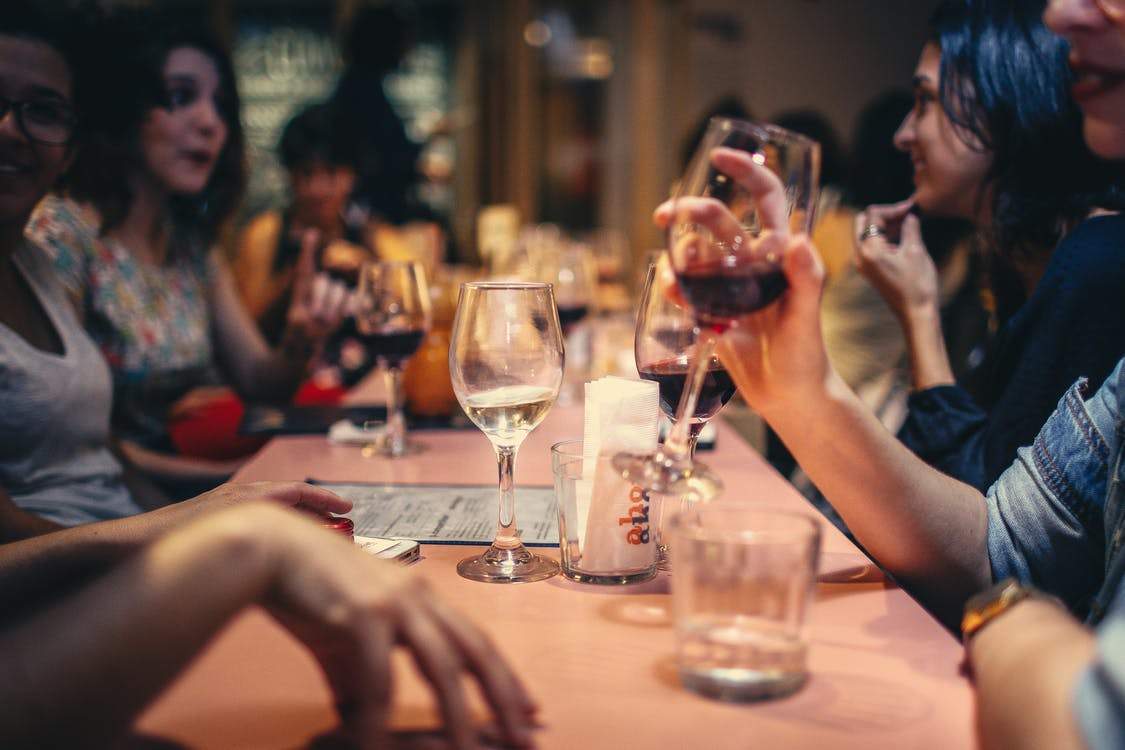 The 'Beast from the East' didn't stop Brits enjoying themselves last month (February), as Coffer Peach's latest business tracker today (16 March) revealed national like-for-like sales were up 0.2% compared to the same month last year.
Despite the cold weather and yet more restaurant closures, the British public continued to eat and drink out – especially in London where businesses "fared better" than the rest of the country – like-for-like sales up 0.8% compared to "flat trading" elsewhere.
That said, the tracker also found that restaurant brands suffered a "much rougher month than pubs" – with collective like-for-like sales down -1.5% compared to a +1.3% increase for the latter.
Peter Martin, CGA vice president (who co-produces the tracker with Coffer Group and RSM), said: "Most of the effects of the major snow disruption will show up in the March data but even so, to come out effectively even for February, as a whole shows the resilience of both the sector and consumers.
"What's not clear is how the bad publicity around certain high profile restaurant brands closing sites has affected the market or individual choices.
"Although the February numbers will bring some comfort to operators, they are still below inflation, and with the extra business costs around property, people and food prices, it remains a challenging trading environment.
Mark Sheehan, managing director of Coffer Corporate Leisure, added: "Contrary to media reports, the eating and drinking out market remains stable – as these figures show. The restaurant sector has had terrible press over the past few weeks but in reality, consumers are still eating out. We also continue to see pub operators out performing restaurants."
Warning that the snow earlier this month could not have come at a worse time for the sector, Paul Newman, head of leisure and hospitality at RSM, explained: "Operators would have been looking to shore up their finances ahead of March's quarterly rent demands.
"This deadline typically coincides with a working capital low point for many and on the back of February's weak data, could be the catalyst for further site closures and restructurings."