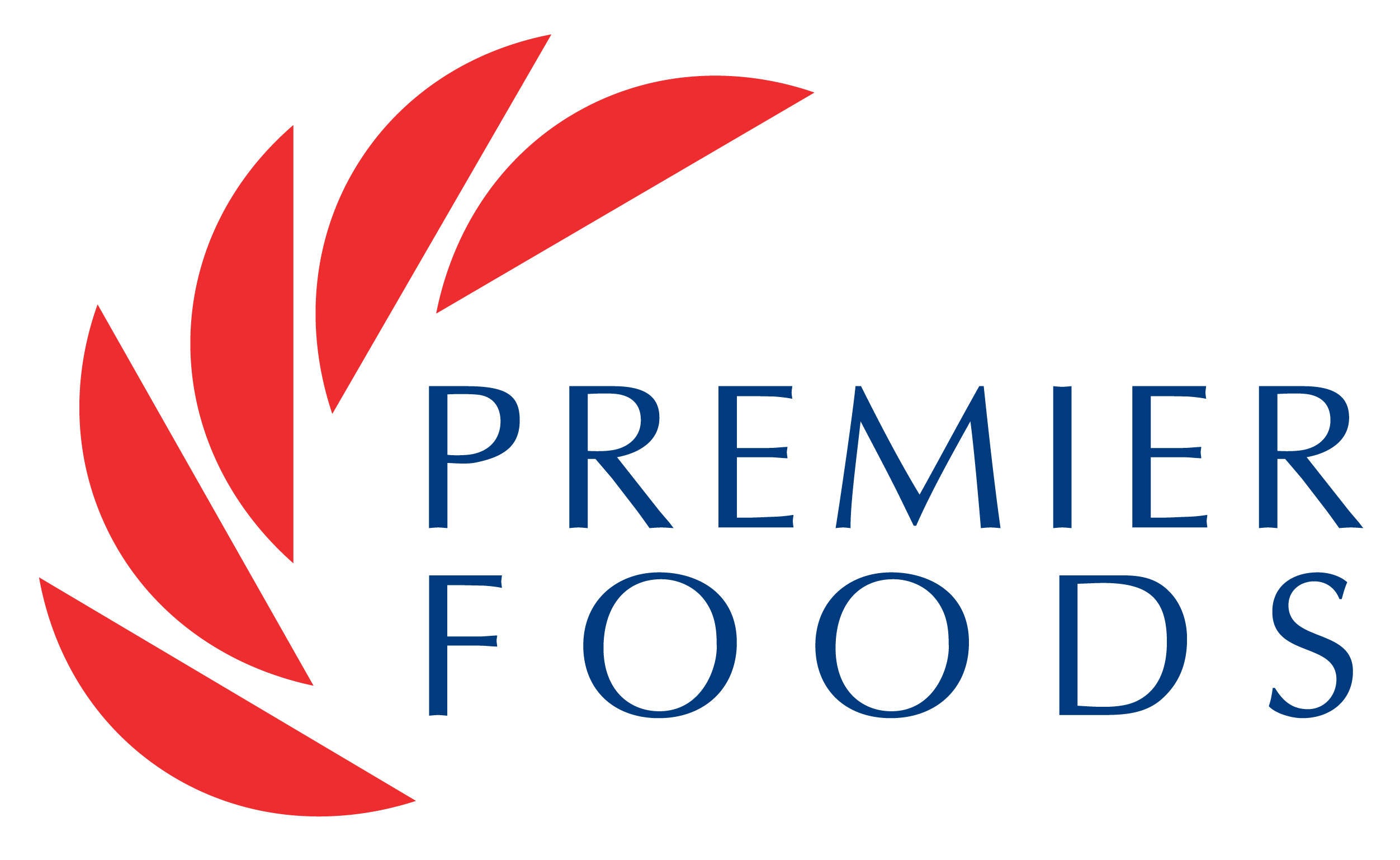 The Mr Kipling and Bisto gravy maker's branded sales were up 0.7% in the quarter while non-branded sales grew by 17.0%.
International sales at the group jumped 26% over the 13 weeks, a rise put down to progress in Australia, the launch of Mr Kipling and Cadbury cake in New Zealand and a number of new customer listings for Sharwood's in Europe and the USA.
Chief executive Gavin Darby said: "Our International business produced another excellent quarter and our partnerships with Nissin and Mondelez International continue to deliver strong performances, demonstrating their strategic benefits to us.
"With our leading category positions and commitment to product innovation, our expectations for progress this year remain unchanged."
Premier Foods' sales for the year-to-date are up 2.6% on 2015-16 with six of its eight largest brands having grown market share in their respective categories during the three quarters.
The firm reported that its expectations for full year progress remain unchanged and that net debt at the year end is expected to be lower than the prior year.