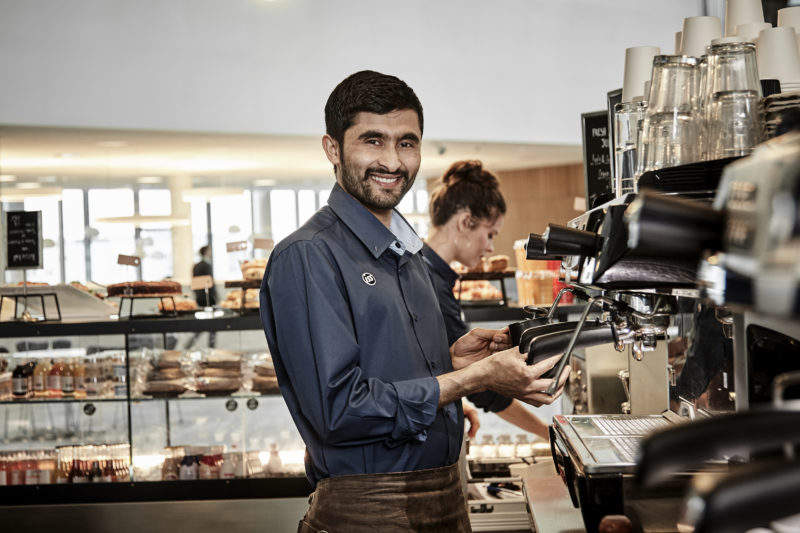 For the sixth year in a row, facility services provider ISS has achieved the highest possible rating on the IAOP Global Outsourcing Top 100 list.
Every year, the International Association of Outsourcing Professionals (IAOP) releases a ranking of global outsourcing companies across all industries.
ISS Group chief executive Jeff Gravenhorst said: "As a company with 488,946 employees across more than 70 countries, the key to our success is the right balance between empowerment of our people and standardisation of our processes.
"Receiving five stars in IAOP's rating demonstrates that our customers and industry peers recognise our success in this area – and underscores the strength of our value proposition."
ISS attained a star in each category: customer references, size and growth, awards and certifications, programs for innovations, and programs for corporate social responsibility.