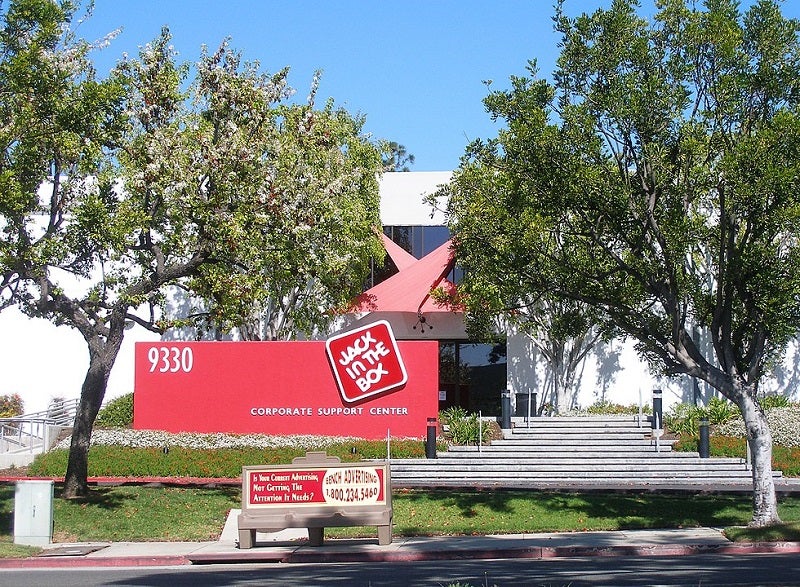 US-based fast food restaurant chain Jack in the Box has signed a franchise agreement with Cedar Tree Restaurant Group.
The deal covers 37 new restaurants along with 46 existing stores located in four southeast markets, Greenville, South Carolina; Baton Rouge, Louisiana; Charlotte, North Carolina; and Nashville, Tennessee.
Frank Conley and Jeff Yablun are the restaurant industry veterans of Cedar Tree Restaurant Group.
Jeff Yablun said: "We're thrilled for Jack in the Box to be the first addition to the Cedar Tree portfolio and how we'll be able to work with the brand's leaders to take Jack to new heights."
The latest agreement is marked as Jack in the Box's single largest development deal since the mid-last year.
During that period, the fast-food restaurant chain has made 267 new franchise commitments.
Jack in the Box CEO Darin Harris said: "Jeff and Frank are exactly the type of new franchisees that we want to join and grow Jack in the Box with us.
"Their business acumen, experience with multi-unit franchising and overall knowledge of the restaurant industry will be key to the successful operations of these existing locations as well as new unit growth."
San Diego, California headquartered Jack in the Box operates and franchises hamburger chain, Jack in the Box with over 2,180 restaurants across 21 states.
It also operates and franchises Mexican-American QSR chain Del Taco.
Last month, the fast food restaurant chain reported $402.8m in total revenues in the fourth quarter of the year, representing a 44.6% increase compared to $278.5m in the prior year quarter.