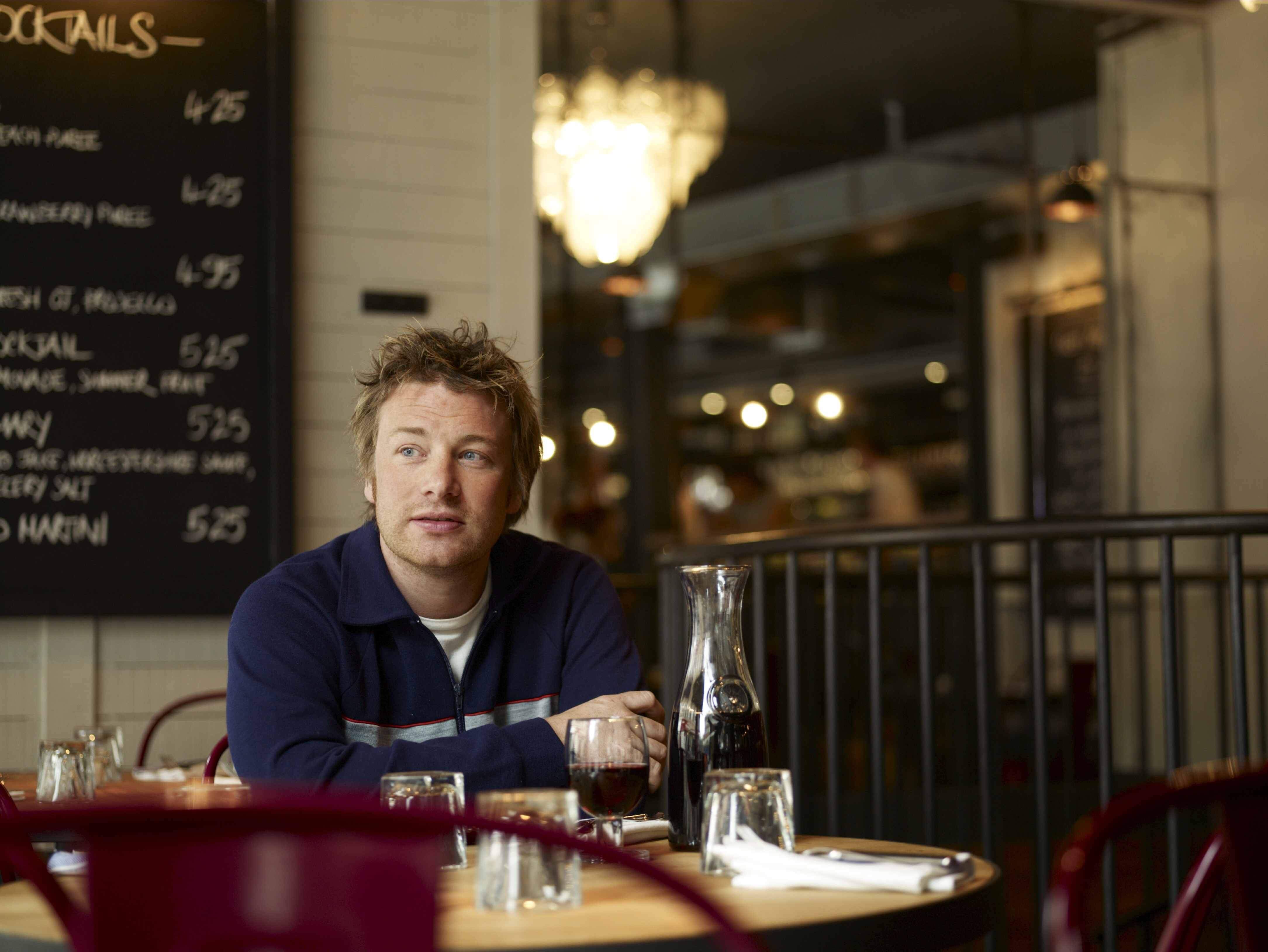 Crispin Holder, the chief financial officer of Jamie Oliver Restaurant Group, has stepped down this week.
A spokesperson for the Group said: "Crispin was brought onboard to work with the team to steer the business through the CVA process, which he did very successfully.
"We have Ting Ou Yang as an Interim FD. She has a wealth of experience in Finance, within hospitality businesses such as Busaba Eathai and Wagamamas."
The Jamie Oliver Restaurant Group said earlier this year it would close 12 of its 37 UK restaurants.
Those affected include: Bath, Bristol, Bluewater, Chelmsford, Greenwich, Harrogate, Kingston, Milton Keynes, Piccadilly Diner, Reading, St Albans and Threadneedle Street.
Following a strategic review of the business, the group is "proposing" to close a third of the chain's restaurants, but the "remaining 25 sites in the UK would be unaffected by the decision and continue to trade normally."
The company has also this year signed a 10-year partnership with contract caterer Aramark at a launch event in London earlier this month (12 April). The hope is that the partnership will "enhance food concepts and delivery" across workplaces in the UK and Northern Europe.
Working together, the companies hope to positively impact the way food services are delivered and to spark a nutritional revolution across the UK and Ireland, by focusing on innovative culinary developments, staff training and enhancing client wellbeing and productivity through nutrition and food.
As well as this, the new partnership will enable Aramark to introduce social dining experiences and exclusive concepts to its existing client sites; while the Jamie Oliver Restaurant Group will expand into Aramark-managed retail and office environments, and develop food concepts exclusive to Aramark.