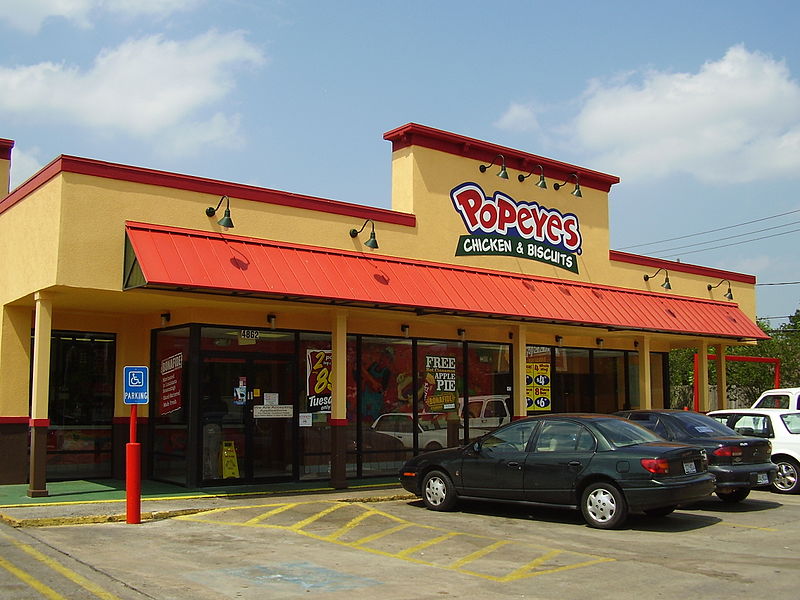 Indian food service company Jubilant Foodworks (JFL) has announced the launch of the US fried chicken brand Popeyes in the country.
The first Popeyes restaurant has been opened in the city of Bengaluru.
Jubilant Foodworks Limited chairman Shyam Bhartia and co-chairman Hari Bhartia said: "We are excited to introduce the Popeyes Louisiana Kitchen brand to chicken-loving Indian consumers.
"We are confident that Popeyes will not only delight guests but also strategically complement our portfolio and fortify JFL's leadership in the quick-service restaurant (QSR) domain."
Founded in 1972, Popeyes specialises in serving New Orleans-style fried chicken and chicken sandwiches.
In India, the fast-food restaurant chain will offer its signature Cajun flavoured chicken sandwich along with chicken in classic and spicy flavours.
A wide range of vegetarian options, rice bowls and wraps will able be available to customers.
JFL said that all the food products offered at the new Popeyes restaurants will be free from MSG, and the chicken will be antibiotic-free.
JFL wholetime director and CEO Pratik Pota said: "At JFL, we are committed to bringing the best in taste and quality from across the globe to excite the discerning Indian taste buds. The unique, delicious and wholesome Cajun flavours of Popeyes are certain to appeal to the Indian audience.
"Over the years, Popeyes has emerged as one of the most loved brands across the globe, and we aspire to recreate that same excitement and loyalty for Popeyes and its signature dishes in India as well."
Going forward, JFL will open two additional Popeyes restaurants in Bengaluru. Customers will also be able to place online orders through the Popeyes app and by using the mobile website.
Popeyes partnered with JFL to expand its business in Asia last March