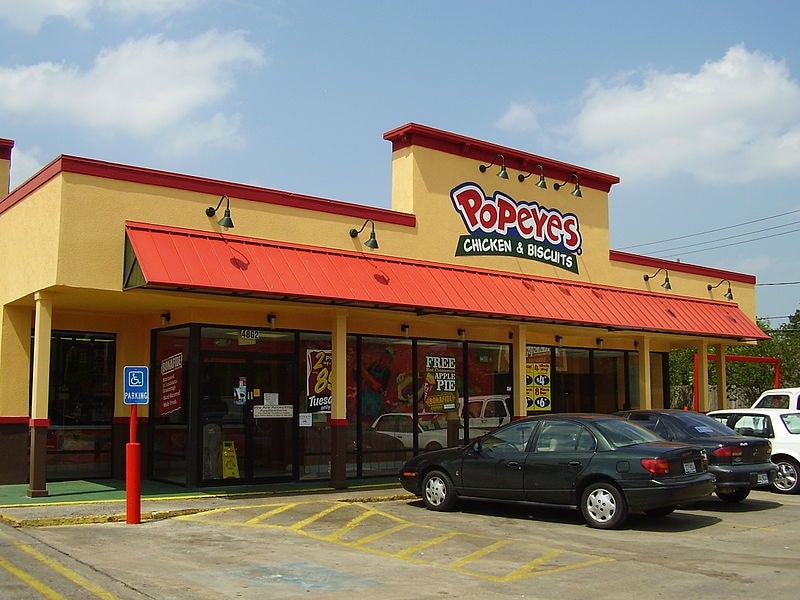 Jubilant FoodWorks (JFL), a franchisee of Domino's Pizza and Popeyes in India, plans to invest Rs9bn ($110m) to open new stores across the country as well as construct food factories and supply chain facilities.
As part of its expansion plan, JFL plans to open multi-brand restaurants with this investment, which will be made over the next twelve to eighteen months.
The company is allocating around Rs6bn ($71m) to opening new Domino's Pizza and Popeyes restaurants in the country, according to Financial Express.
It also plans to make an investment of about Rs3bn ($36m) to set up food factories and associated supply chain infrastructure.
JFL managing director and CEO Sameer Khetarpal was quoted by the news agency as saying: "In line with our guidance, we are adding 240 to 250 stores every year. So, in another four to five years' time, we should reach the 3,000 mark."
The foodservice company intends to increase the Domino's Pizza footprint in India from 1,701 stores currently to 3,000 outlets.
Khetarpal told the publication that the Popeyes brand is also being rapidly expanded, with JFL recently building a back-end supply chain in southern India.
JFL recently announced the opening of its first Popeyes outlet in the South Indian city of Chennai.
Located at Phoenix Marketcity mall, the new Popeyes restaurant in Chennai will be open to the public from January 20.
In a press release, Popeyes India executive vice-president and business head Gaurav Pande said: "The Cajun flavoured chicken has created a craze in various countries, and a similar response was witnessed amongst chicken‐loving consumers in India, post the brand's debut in Bengaluru.
"We look forward to serving our guests and recreating the same excitement and loyalty for Popeyes and its signature dishes in Chennai."
JFL opened India's first Popeyes restaurant in the city of Bengaluru last January. The company now operates 12 Popeyes restaurants in the city.