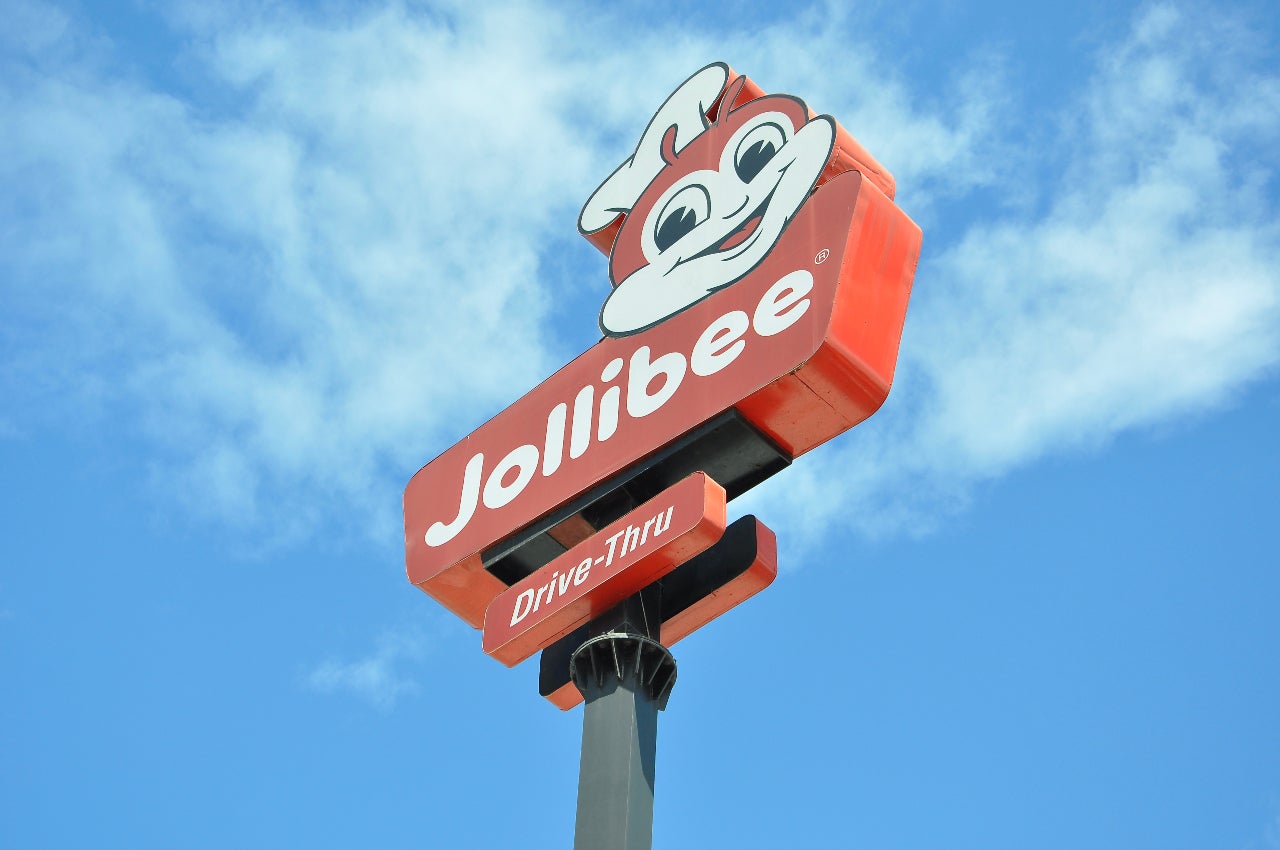 Philippines-based fast-food restaurant chain Jollibee is set to open 450 new stores this year, with a majority of them being planned outside of the Philippines.
The chain anticipates a return to profit this year. It will boost its capital spending by a fifth for the move, Bloomberg reported.
It will spend PHP12.2bn pesos ($255m) this year, up 22% from PHP10bn last year.
The new stores will be mostly in North America, Vietnam, and China. It will expand Jollibee's overseas footprint.
According to Jollibee CEO Ernesto Tanmantiong, Jollibee's sales and profit growth will be driven by its international business starting this year.
Tanmantiong said: "We aim for very strong sales and profit recovery in 2021."
Last year, the chain reported a net loss of PHP11.5bn. It posted a net income of PHP2.05b in the fourth quarter, down 34.5% from the year before.
In December last year, it was reported that Jollibee is looking to enhance its footprint in North America with 28 new locations scheduled to launch in the US and Canada.
At that time, the reports suggested that the chain will open 19 new locations in the US and another nine in Canada. It was also reported that Jollibee was planning to open 300 stores by 2024.
Last November, the chain revealed its plan to open 50 new locations in the UK over the next five years.
The expansion plan had then included the launch of a flagship store in Leicester Square, London, in the first half of 2021.
Operating a network of more than 1,400 restaurants in the Philippines, Jollibee has 240 international branches in countries such as the US, UK, Canada, China, UAE, and Italy.