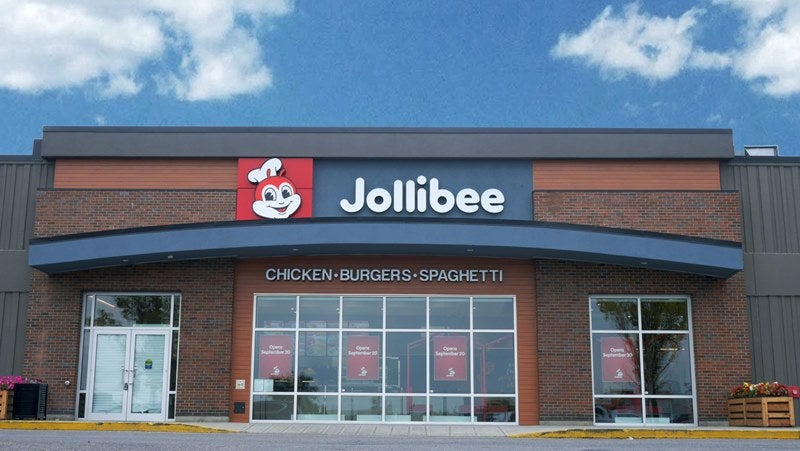 Fast-food restaurant Jollibee is set to expand its Canadian presence with the opening of its first location in Calgary, Alberta.
The new Toronto Wilson Station restaurant will be located at 999 36th St., NE Unit 1050 Calgary, and is scheduled to open on 20 September.
The new store opening is part of the restaurant chain's aim to open 100 branches in Canada in the next five years. The company entered Canada in 2016 with its first store in Winnipeg.
The Calgary store marks the third for Jollibee, the flagship brand of Jollibee Foods (JFC), in Canada in the past month, as well as seventh in the country so far.
JFC Brands North America president Beth Dela Cruz said: "As a major cosmopolitan area and Alberta's largest city, Calgary is a key stepping stone in our expansion across Canada.
"To our Calgary family who have been eagerly awaiting the opening of this store, we look forward to welcoming you this Friday. It's your turn!"
The company will offer a range of menu choices including Jolly crispy chicken, Jolly spaghetti, and peach mango pie.
JFC currently operates more than 4,500 stores in 21 countries including the US, Canada, Hong Kong, Macau, Brunei, Vietnam, Singapore, Malaysia, Saudi Arabia, United Arab Emirates, Qatar, Oman, Kuwait, Bahrain, Italy, and the UK.
Earlier this month, Jollibee opened its third location in the Greater Toronto Area (GTA).