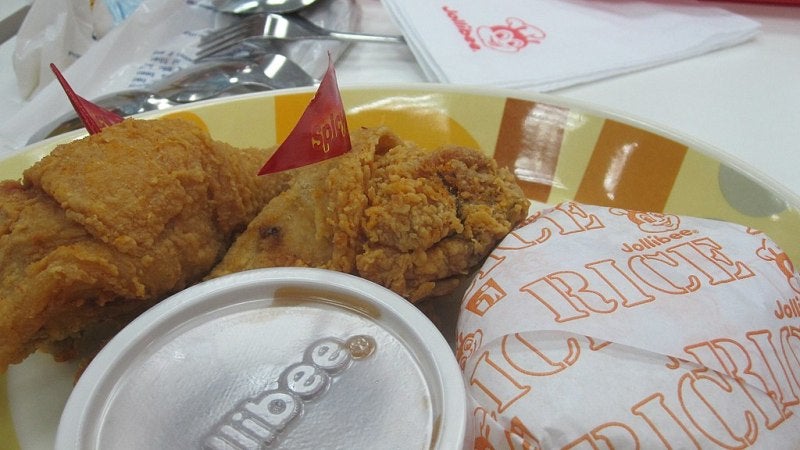 Philippines-based fast-food restaurant chain Jollibee is set to open two new restaurants, in the Tampa Bay area of Florida and the Island of Maui.
The restaurant chain will open its first Tampa Bay store on 17 January at 4057 Park Boulevard North, Pinellas Park.
Furthermore, the restaurant on the Island of Maui will open on 24 January at 270 Dairy Road, Kahului.
The restaurants will remain open 7am-11pm local time.
The expansion is part of the brand's strategy to expand its store network to 150 stores in the US by 2023.
The two restaurants mark the company's 40th and 41st locations in the country.
Jollibee will offer customers a range of menu choices, including Chickenjoy and Peach Mango Pie, at both restaurants.
Jollibee foods corporation North America president Beth Dela Cruz said: "We cannot wait to welcome Jollibee fans who have long waited for their turn to finally have Jollibee in their area in addition to welcoming new foodies intrigued by our unique menu, which we fondly describe as a joyous mash-up of Western comfort food and Asian flavours."
In 2019, Jollibee achieved double-digit growth in terms of same-store sales and profits.
The chain also launched its North American headquarters in Los Angeles, California, to accommodate its growing workforce.
Based in the Philippines, Jollibee operates more than 1,300 stores in the country. Furthermore, it manages over 200 international outlets across the US, Canada, Hong Kong, Macau, Brunei, Vietnam, Singapore, Malaysia, Saudi Arabia, the UAE, Qatar, Oman, Kuwait, Bahrain, Italy and the UK.
It opened its first North American store in 1998 in Daly City, California, US. The company now operates 42 outlets stores across the US and Canada.