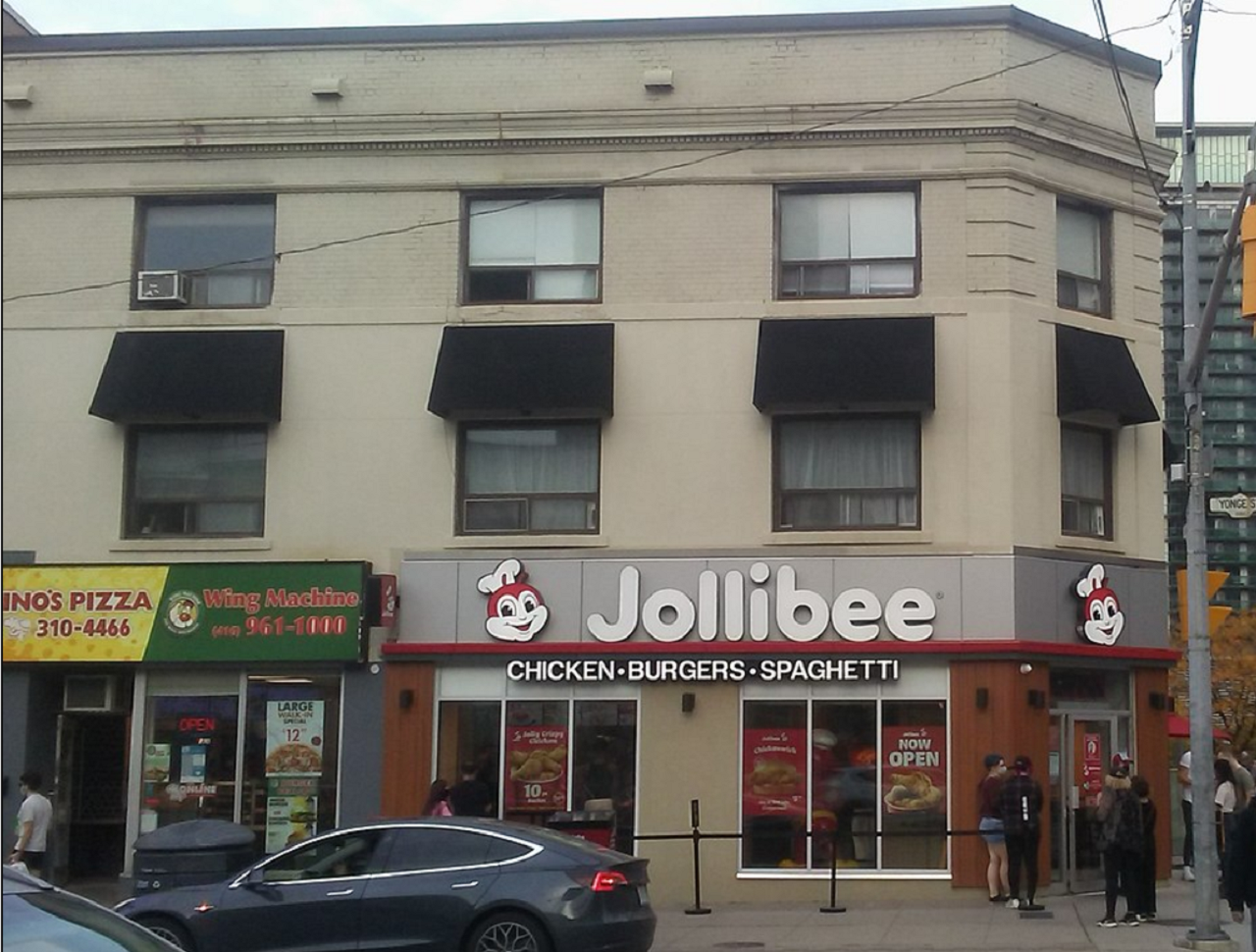 The Philippines-based fast-food restaurant company Jollibee Foods Corporation (JFC) is reportedly planning to expand its footprint in China with the opening of additional stores next month.
JFC plans to open new restaurants under its three major brands – Tim Ho Wan, Yonghe King and Hong Zhuang Yuan.
JFC president and CEO Ernesto Tanmantiong said: "The expansion efforts of these brands will play a huge and important role in generating revenue and strengthening the Jollibee Group's growth, especially since China is one of the company's four pillar markets."
The restaurant company stated that after North America, China is its second-largest overseas market, where, so far, it has opened 80 stores this year.
It has scheduled 33 new stores that will open under the three major brands next month.
JFC has opened 62 Yonghe King restaurants this year and plans to open another 23 outlets by next month.
It has set a target to open 1,000 Yonghe King outlets across China over the next five years. Presently, there are 383 Yonghe King stores operating across the country.
The Hong Zhuang Yuan brand operates at 44 locations in Beijing. With plans to open another 16 stores by the end of this year, the brand would reach 60 stores in the country.
JFC also plans to have nearly 100 Tim Ho Wan restaurants across China within a time period of five years.
Currently, the Michelin-starred restaurant brand has six outlets in China.
In August, JFC was reportedly planning to acquire the remaining partners in Titan Dining, a fund that owns the Tim Ho Wan restaurant chain.