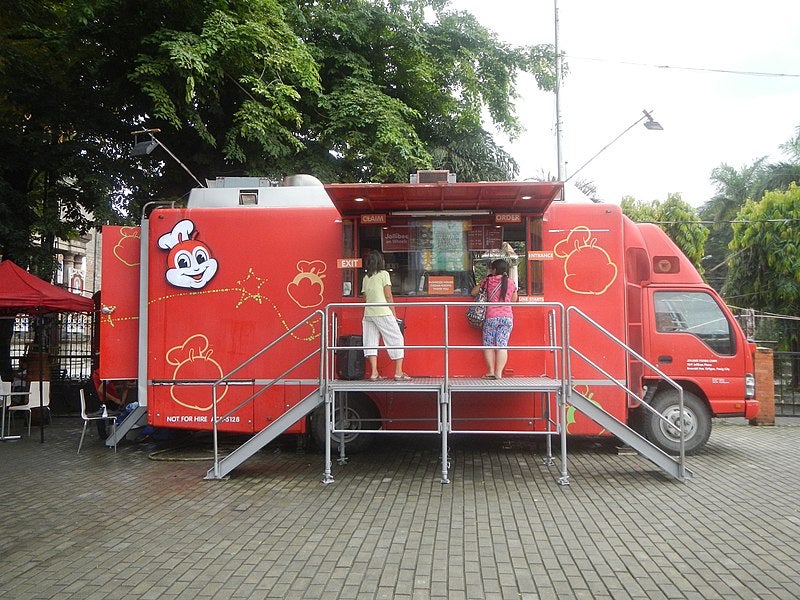 Philippines-based fast-food restaurant company Jollibee Foods Corporation (JFC) is reportedly planning to acquire the remaining partners in Titan Dining, a fund that owns restaurant chain Tim Ho Wan.
In its disclosure to the Philippine Stock Exchange, JFC said the deal will be executed by its wholly-owned subsidiary Jollibee Worldwide Pte Limited (JWPL).
Currently, JWPL owns an 85% participating stake in Titan Dining and intends to acquire the remaining 15% stake from other investors for a consideration of $52.6m (S$71.56m).
Upon completion of the deal, JFC will own 100% interest in Titan Dining.
Tim Ho Wan has a total of 53 restaurant outlets in Asia, which are located in Singapore, Taiwan, the Philippines and Hong Kong.
Going forward, JFC intends to expand Tim Ho Wan's presence in China and has set a target of opening 100 new restaurant outlets in the next four years.
Last September, JFC reportedly opened the first Tim Ho Wan restaurant in Shanghai, under a joint venture with Titan Dining.
Currently, the joint venture operates three restaurants in Shanghai.
At present, JFC has five brands that offer Chinese cuisine, namely Chowking, Yonghe King, Hong Zhuang Yuan, Panda Express and Tim Ho Wan.
In September 2019, Jollibee Foods announced the expansion of its presence in the US with the opening of two restaurants in California.
The expansion was part of the company's strategy to strengthen its presence in the US and globally, as well as build upon its commitment to expand its store network in the US to 150 locations by 2023.
The two stores marked the company's 38th and 39th locations in the country, as well as its 45th and 46th stores in North America.