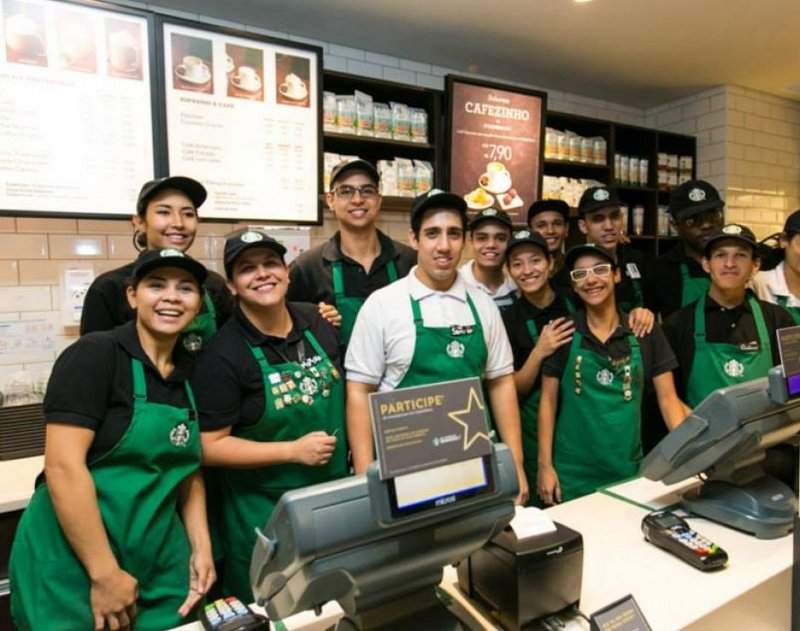 A Los Angeles judge has ruled that Starbucks and other coffee vendors must carry cancer warnings in California.
The companies have less than two weeks to challenge the decision and could face millions of pounds in fines if unsuccessful, according to The Daily Telegraph.
The decision relates to acrylamide. The chemical is a by-product of roasting coffee beans that is present in high levels in brewed coffee.
In California, companies must, by law, warn consumers if their products contain carcinogenic chemicals.
A non-profit group claimed acrylamide fell under that category and sued 90 coffee retailers including Starbucks.
A Los Angeles judge was reported in The Daily Telegraph as saying that the companies had failed to show there was no significant risk from acrylamide produced in the roasting process; failing to provide enough evidence that consumption of coffee confers a benefit to human health.
The lawsuit was filed in 2010 by the Council for Education and Research on Toxics, calling for fines of as much as $2,500 (£1,780) per person for every exposure to the chemical since 2002 at the defendants' shops in California.
Starbucks and other defendants have until April 10 to file objections to the decision, according to Reuters, which stated Starbucks declined to comment and referred reporters instead to a statement by the National Coffee Association (NCA) that said the industry was considering an appeal and further legal actions.
The NCA statement says: "Cancer warning labels on coffee would be misleading. The U.S. government's own Dietary Guidelines state that coffee can be part of a healthy lifestyle."