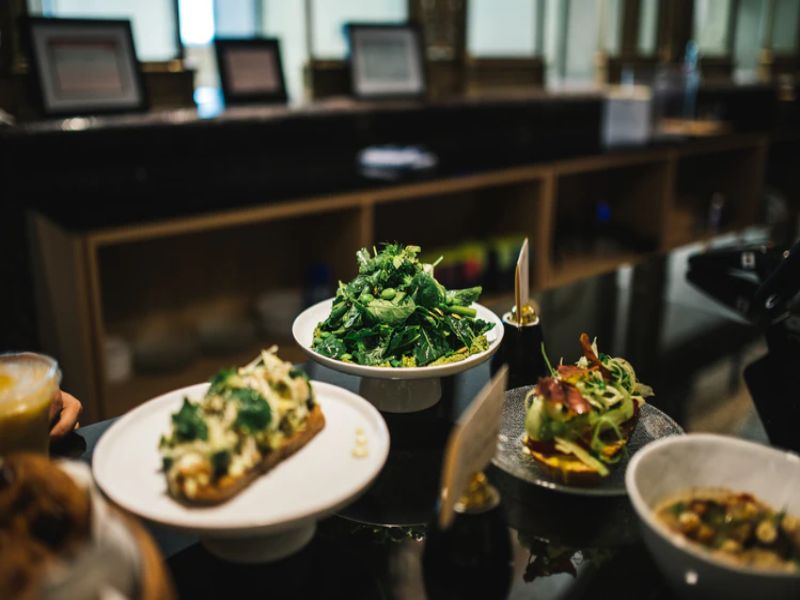 Dutch online food delivery platform Just Eat has received all regulatory approvals required for its proposed acquisition of US food delivery venture GrubHub.
The $7.3bn merger was signed in June.
The definitive merger agreement stated that Just Eat Takeaway.com will acquire 100% of the shares of Grubhub.
Under Section 721 of the Defense Production Act of 1950, the Committee on Foreign Investment in the US (CFIUS) has reviewed the transaction.
The companies have now signed an amendment to the merger agreement for extending the long stop date under the agreement to 31 December 2021.
The amendment provides additional certainty for parties, regarding the timing of the necessary steps to completion, including the registration of Just Eat Takeaway.com.
The transaction remains subject to the approval of the two companies' shareholders, along with other customary closing conditions. It is expected to close in the first quarter of the next year.
The combined entity will be headquartered and domiciled in the Netherlands with its North American headquarters in Chicago and a significant presence in the UK.
It is expected to become the world's largest online food delivery company outside of China and will focus on creating strong brands and connecting restaurant partners.
The acquisition of Grubhub will mark Just Eat's expansion into the US online food delivery market.
In December last year, Just Eat rejected the increased cash offer of approximately £5.1bn made by Netherlands-based Prosus.