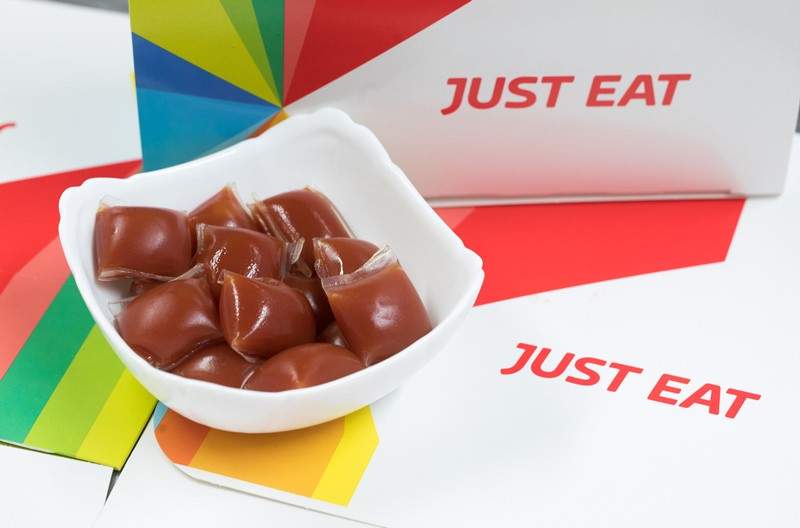 UK online food delivery platform Just Eat has rejected the increased cash offer of around £5.1bn made by Netherlands-based Prosus.
The rejection follows after Prosus announced revised terms of 740 pence per share in cash to acquire Just Eat on 9 December.
In a statement, Just Eat said: "The Board of Just Eat has now considered the terms of the Prosus offer and continues to believe that it significantly undervalues Just Eat and its attractive assets and prospects both on a standalone basis and as part of the proposed recommended all-share combination with Takeaway.com ("Takeaway.com") (the "Takeaway.com Combination").
"Accordingly, the Board of Just Eat unanimously recommends that shareholders reject the Prosus offer of 740 pence per share."
In July, Just Eat and Takeaway.com reached an agreement in principle on a possible all-share combination to create Just Eat Takeaway.com NV.
As per the possible combination, Just Eat shareholders would be entitled to receive 0.09744 Takeaway.com shares in exchange for each Just Eat share.
In October, Prosus made a £4.9bn offer through its subsidiary MIH Food Delivery Holdings to acquire the delivery platform. Prosus is a spin-off of South African consumer internet group Naspers.
Prosus Group CEO Bob van Dijk said: "Just Eat is a quality business, which we believe has all the ingredients to be transformed into a long-term sector winner. In recognition of this potential, we have decided to increase our offer to 740 pence per share, which we believe provides Just Eat Shareholders with compelling value and therefore good reason to accept our all-cash offer.
"Unlike the Takeaway.com offer, which relies on shares remaining at an above sector multiple, our cash offer provides certainty of value to Just Eat Shareholders. We urge shareholders to accept our offer, as it is the only one that delivers certainty in the face of undeniable industry change."