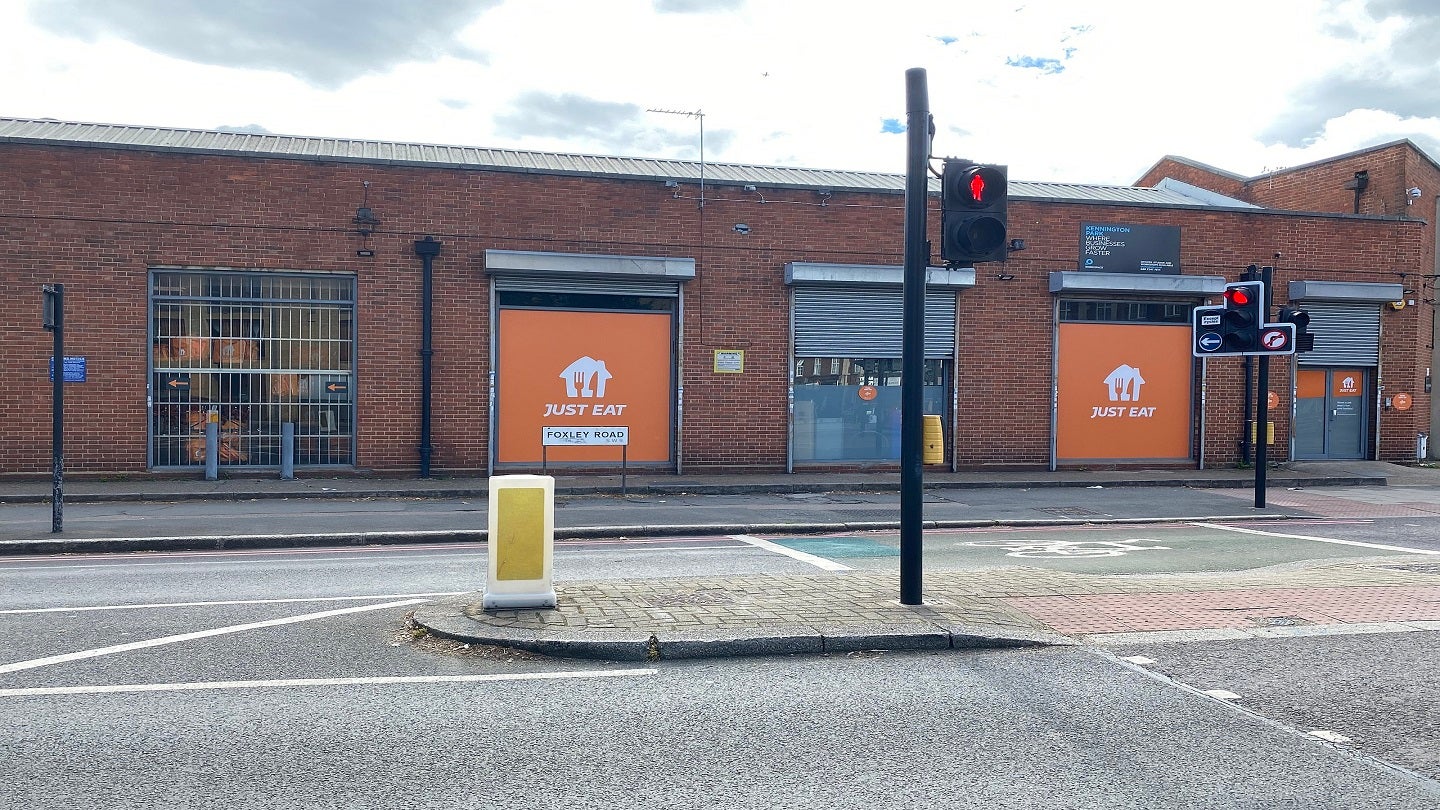 Online food order and delivery brand Just Eat has announced plans to cut nearly 1,700 delivery worker jobs in the UK, The Guardian reported.
The decision comes as the company moves back to a gig economy model and scraps guaranteed minimum pay, holiday pay and sick pay.
Just Eat is said to have given six weeks' notice with pay to the delivery employees and will begin the process of redundancy. It may also move the staff to other parts of the business.
Around 170 people working in the operational department of Just Eat have also been impacted by the move, Sky News reported.
Although Just Eat operates in other European markets, the employment model has been scraped in the UK alone.
In December 2020, the employment model was rolled out in London, and Just Eat became the first company in the UK to employ delivery people.
It is reported that only a small number of couriers were employed in the UK, who operate only in certain parts of six cities in the UK.
Just Eat spokesperson was quoted by Sky News as saying: "Our top priority now is to support impacted employees and couriers. We are hugely grateful to our talented colleagues and couriers who have been part of the worker model in the UK."
Last November, Just Eat Takeaway.com completed the sale of its stake in Brazil's food and delivery platform iFood to Prosus.