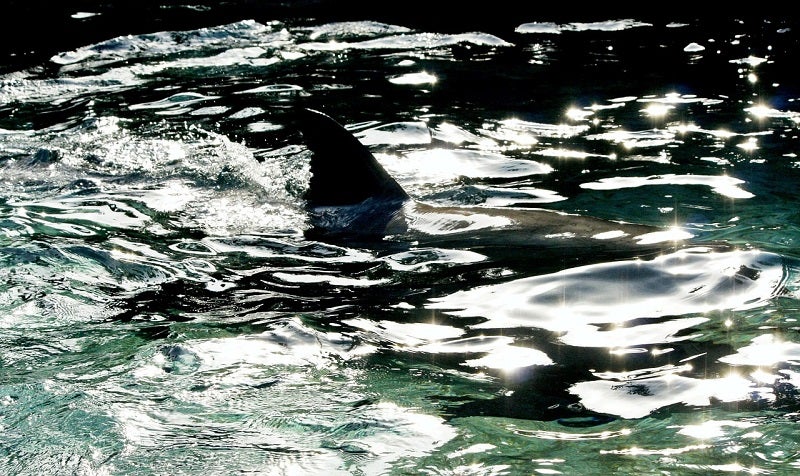 An online petition has led major global food delivery company Just Eat to take shark fin soup off its menu in Italy.
Started by non-governmental organisation Friend of the Sea, the online petition to stop delivery firms selling shark fin soup in the country has reached over 3,000 signatures.
Deliveroo removed 150 shark fin dishes from 34 different restaurants that advertised on its website in Singapore last year, but has yet to take the dishes off its platform in Italy.
Shark finning is banned in EU countries, the US and several other nations.The fishing practice is leading some shark species to extinction.
Friend of the Sea founder and director Paolo Bray said: "This is a major achievement for Friend of the Sea. Hopefully this will impact  the shark fins market and trade as it will greatly reduce global online shark fin soup sales.
"We appreciated the immediate reaction to our petition shown by Just Eat. We have contacted other major food delivery companies and expect to receive soon their formal engagement not to sell shark fins."
The petition asks delivery firms Deliveroo, Just Eat and Menulog to remove shark fins from their menus,   avoid proposing food  containing endangered species, and stop working alongside companies with a bad environmental or social accountability record.
Shark finning causes tens of millions of sharks to end up in the fin trade, with more than 70% of the 14 most common shark species considered to be at high or very high risk of extinction.