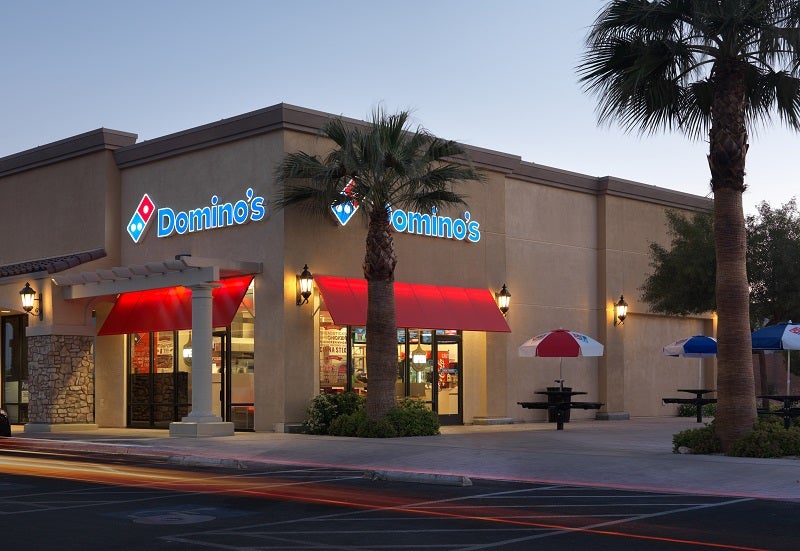 Pizza restaurant chain Domino's and Dutch multinational online food ordering and delivery company Just Eat Takeaway.com have entered an exclusive alliance in the UK and Ireland, Reuters reported.
With this partnership, Just Eat Takeaway.com is said to be the first food delivery company to offer Domino's Pizza in the two countries.
Just Eat UK managing director Andrew Kenny was quoted by the news agency as saying: "Our customer base of over 18 million and our extensive UK reach means we're well placed to enable Domino's to access new food orderers and incrementally grow orders."
In March, McDonald's Corporation and Just Eat Takeaway.com announced a long-term global strategic tie-up to drive the growth of the brand's McDelivery business.
The collaboration is projected to offer new operational benefits to Just Eat Takeaway.com, which has 500,000 couriers across the globe.
Last month, Just Eat Takeaway.com said it is weighing options to sell its US food delivery platform, Grubhub.
The firm made this announcement during its trading update for the first quarter of the year.
In its update, Just Eat Takeaway.com said: "The Management Board confirms its alignment with shareholders in wanting to both create and realise value from the company's highly attractive portfolio of assets.
"As such, management is currently, together with its advisers, actively exploring the introduction of a strategic partner into and/or the partial or full sale of Grubhub."