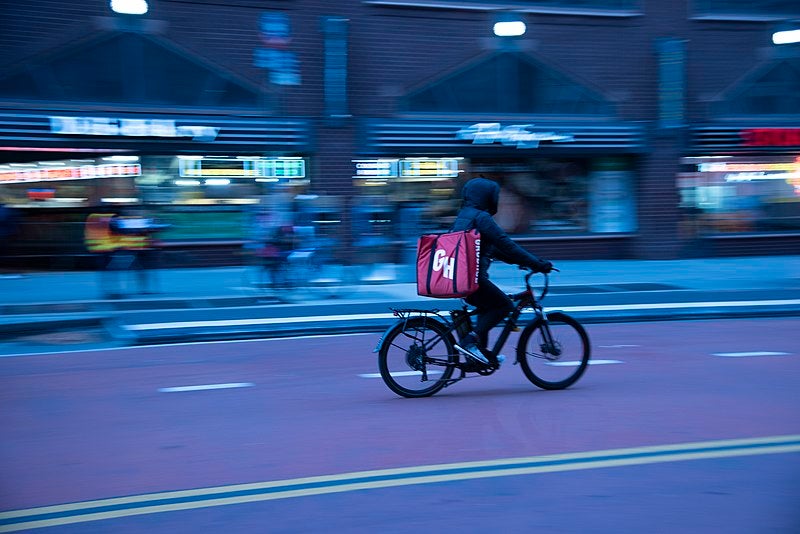 Dutch multinational online food ordering and delivery company Just Eat Takeaway.com is exploring options to sell its US food delivery venture, GrubHub.
The announcement was made by the company during its 2022 Q1 trading update.
In the update, Just Eat Takeaway.com said: "The Management Board confirms its alignment with shareholders in wanting to both create and realise value from the Company's highly attractive portfolio of assets.
"As such, management is currently, together with its advisers, actively exploring the introduction of a strategic partner into and/or the partial or full sale of Grubhub.
"There can be no certainty that any such strategic actions will be agreed or what the timing of such agreements will be. Further announcements will be made as and when appropriate."
Some Just Eat Takeaway.com stakeholders are said to have expressed their willingness to sell the Grubhub division.
Last June, Just Eat Takeaway.com acquired Grubhub for an enterprise value of $7.3bn.  
According to the terms of the deal, Just Eat Takeaway.com acquired 100% of the shares of Grubhub in an all-share combination.
The deal allowed the enlarged group to operate in the US, Netherlands, Germany and the UK, which are considered to be the most attractive markets for the online food delivery industry.
However, the Dutch company is said to have been under pressure from activist investor Cat Rock Capital to sell the division, as the latter claims that the new division has reduced the company's value.
Just Eat delisted the shares of Grubhub in February, Reuters reported.