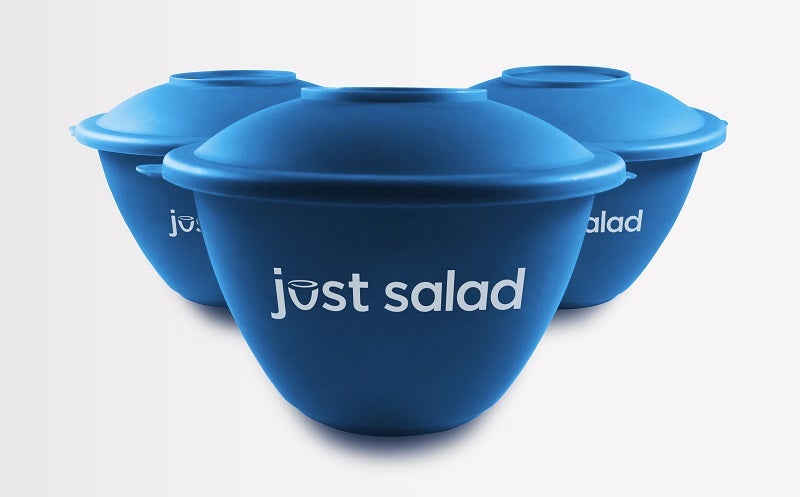 Fast-casual restaurant concept Just Salad has raised capital from investment firm Closed Loop Partners and returning investor Panda Restaurant Group, the parent company of Panda Express, to support its business expansion.
Just Salad currently operates 47 outlets, which are located across New York, New Jersey, Illinois, Pennsylvania, North Carolina and Florida in the US, along with Dubai in the UAE.
The fresh capital infusion will be used to further enhance its geographical footprint over the next two years, as well as implement new environmental sustainability and technology initiatives.
Just Salad will also expand its restaurant reusable bowl programme to include digital orders next year.
Just Salad founder and CEO Nick Kenner said: "Just Salad is on its way to becoming a larger part of the national landscape and that means unrivalled, craveable food and more sustainable eating for America in general.
"The tailwinds are strong, and it's about executing at a high level while still focusing on each and every customer."
The investment in Just Salad is the first for Closed Loop Partners and complements its existing work to advance sustainable food packaging.
Closed Loop Partners founder and CEO Ron Gonen said: "We are impressed with Just Salad's innovative approach to embedding zero-waste principles across their business.
"They are a pioneer of reuse models at scale, creating the world's largest restaurant reusable programme and illustrating their commitment to extending the life of valuable packaging materials.
"Their continued growth demonstrates the viability, feasibility and desirability of circular business models."
In May last year, Just Salad partnered with energy management outsourcing company Budderfly to reduce its carbon footprint.