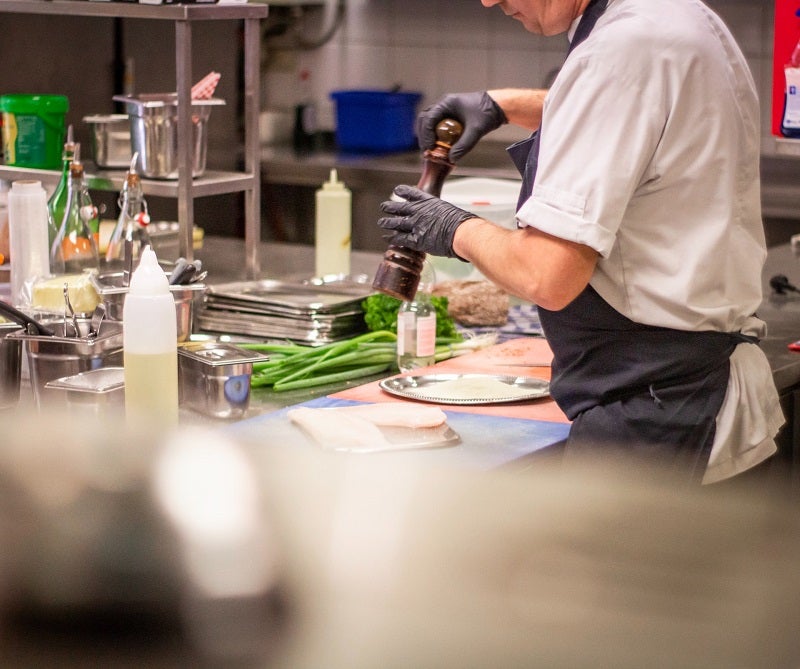 Canada-based ghost kitchens operator JustKitchen has signed a preferred partner agreement to licence up to 20 existing locations from an undisclosed dark kitchen operator (Licensor) in the Asia-Pacific region.
Based in Los Angeles, the Licensor is said to be one of the world's largest licensors of dark kitchens.
It focuses on revitalising distressed real estate areas into functional locations for businesses.
The Licensor also offers software solutions for firms planning the creation of delivery-only restaurants.
Each dark kitchen will be licensed for a term of three years.
The first six licenses would be exercised for locations in Singapore, with the first two locations planned to be licensed by mid-March.
This agreement will allow JustKitchen to launch ghost kitchens in premium locations quickly and in a cost-effective manner.
JustKitchen co-founder and CEO Jason Chen said: "The signing of this agreement on preferred terms expedites JustKitchen's entry into the Singapore market, which follows our entry into Hong Kong and soon to be Philippines from our home base in Taiwan.
"We expect to launch our first ghost kitchens with a selection of our best proprietary menus and partner food brands, and our business development team will be working to secure licences for the virtual food rights to local hero brands in Singapore as well.
"JustKitchen continues to grow its footprint internationally, establish relationships with major counterparties, expand its food brand portfolio, optimise its tech stack and ultimately strengthen its competitive position in the ghost kitchen industry."
Last year, JustKitchen announced its international expansion plans. Recently, the company opened locations in Hong Kong and Taiwan.