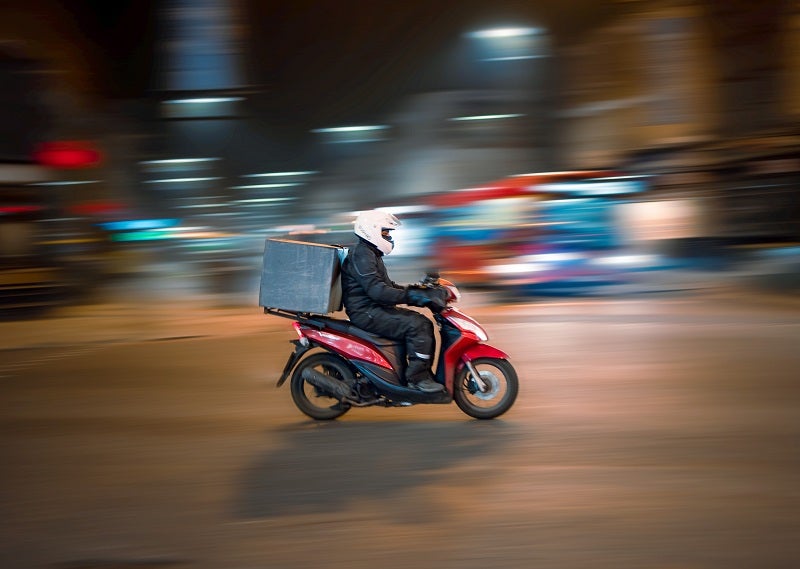 Canada-based JustKitchen has signed collaborative agreements with Foodpanda and Zeek in Hong Kong to reach out to more on-demand customers in the region.
Foodpanda is already a partner of JustKitchen in Taiwan, and the latest agreement builds on this relationship.
The new agreement will allow JustKitchen to offer Foodpanda's proprietary food brands through its ghost kitchens.
Foodpanda is a global online food and grocery delivery brand owned by Berlin-based Delivery Hero.
Under the agreement signed with Zeek, JustKitchen will take advantage of the tailored suite of ZeekNow solutions, including Zeek Food Delivery and ZeekDash, to increase its reach to customers in Hong Kong's on-demand prepared food and grocery delivery markets.
Owned by Kin Shun Information Technology, Zeek provides smart logistics with integrated on-demand delivery services across Hong Kong and South East Asia.
Based on the outcome of this collaboration, Zeek and JustKitchen hope to expand their partnership to other markets in South East Asia.
JustKitchen has also secured its second ghost kitchen location in Hong Kong's Mid-Levels residential area.
Expected to be opened by the end of September, this location will be part of the company's previously announced plan to open between six and eight ghost kitchens in the Hong Kong market.
In June, JustKitchen opened a new location in the North Point area.
JustKitchen co-founder and CEO Jason Chen said: "Entering into these Collaborative Agreements with Foodpanda and Zeek demonstrate both the breadth of JustKitchen's industry relationships as well as our flexibility as a company to approach new markets in new ways.
"By working with Foodpanda and Zeek in these ways, we hope to reach a significant number of new customers and maximise their levels of satisfaction through the quick delivery of their food items.
"Based on the early success of our North Point location, we are proceeding with our growth plan and secured our next ghost kitchen location in Hong Kong. The Mid-Levels is a densely populated area of affluent people who regularly order their food and groceries on-demand."
Last month, JustKitchen signed agreements with luxury and business hotels in Taipei to temporarily establish and operate three satellite ghost kitchen locations.