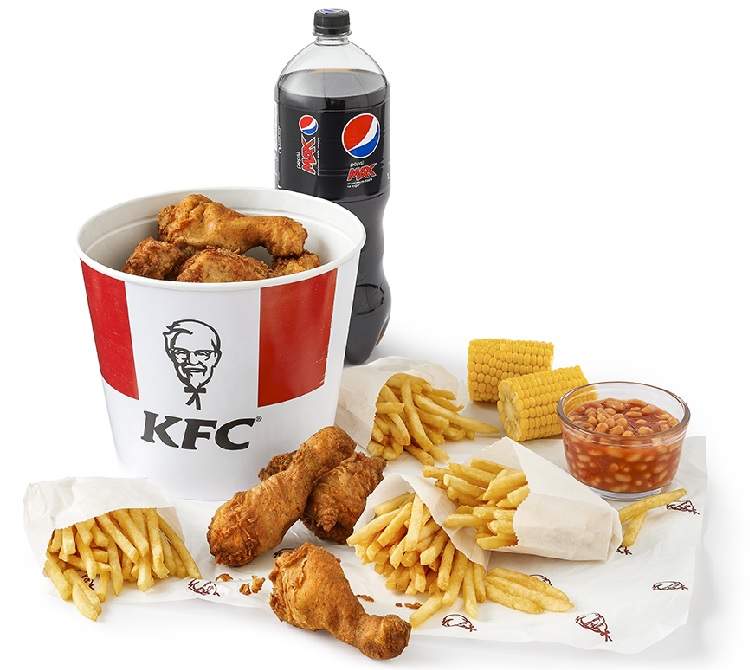 Global fast casual chain KFC announces plans to introduce a 20% calorie reduction target for its UK menus by 2025.
The chain aims to offer lunch and dinner options under 600 calories by 2020, a guideline set by Public Health England's (PHE) latest campaign.
PHE has recommended an intake of 400 calories for breakfast and 600 for both lunch and dinner, as well as healthier snacks and drinks.
PHE chief nutritionist Dr Alison Tedstone said: "Eating out is a big part of our lives, so it is encouraging to see KFC's leadership in this space. We hope this announcement will encourage other eating out of home companies to commit to, and make significant reductions in calories to help us all consume healthier products when eating out."
The aim to improve consumer choice includes recipe improvements like reformulating and creating new dishes for existing meals. KFC will offer a vegetarian alternative to its fried chicken and only provide low or zero calorie carbonated soft drinks.
The restaurant chains plans to test its goals in order to receive customer feedback. Alongside its partners, KFC will introduce a "behavioural change programme" to encourage customers to choose low calorie options.
KFC UK & Ireland head of food innovation Victoria Robertson breaks the plan down below:
KFC UK & Ireland general manager Paula MacKenzie said: "Our programme will not only provide our customers with an amazing, tasty range of healthier lunch and dinner dishes, but we'll also be helping find ways to support them to make the lighter choice."
"Everyone in the food and drink industry, from fast food to traditional restaurants, is being scrutinised for the nutritional content of their meals. As an industry leader and world famous brand, we know that we bear a responsibility to help move the sector forwards."