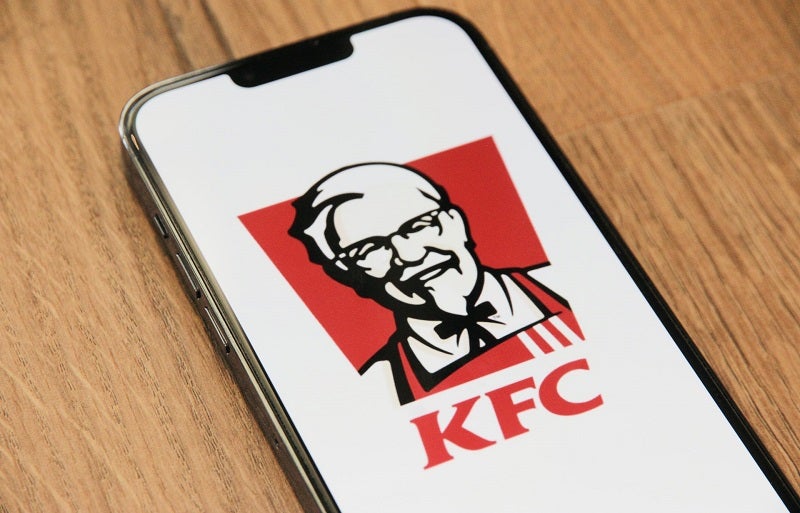 Fast-food restaurant company KFC, part of Yum! Brands, has launched all-digital KFC Smart Restaurants across India.
Featuring self-ordering kiosks, the restaurants allow consumers to place and pay for their orders using multiple payment options, Financial Express has reported.
Initially, the company opened its all-digital restaurants in Hyderabad, Gurgaon, Chennai and Bengaluru.
The restaurant chain plans to open ten more restaurants by the end of the year, the Indian business newspaper reported.
KFC India general manager Moksh Chopra was quoted by various media sources as saying: "According to reports, digital users in India have more than doubled over the last five years and millennials are now spending around eight hours per day online.
"Strengthening our commitment to being easily accessible to our consumers, we have been on a deliberate journey from CX to DX – enhancing customer experience through digital means.
"Right from easy-to-use ordering kiosks to tech-savvy interiors, these restaurants are designed to elevate the consumer experience whilst providing extended convenience."
The new digital concept will replace traditional ordering with new ordering kiosks as well as offer multiple digital payment options for customers.
In addition to self-ordering kiosks, customers will also be able to use smartphones to pay from their tables by scanning a QR code powered by the KFC Smart App. They can pick up their orders once ready.
The launch of the digital restaurants is part of the company's plan to augment the operational efficiency of the restaurant teams.
In June, KFC India unveiled the new KFConscious initiative to create sustainable restaurants in the country.