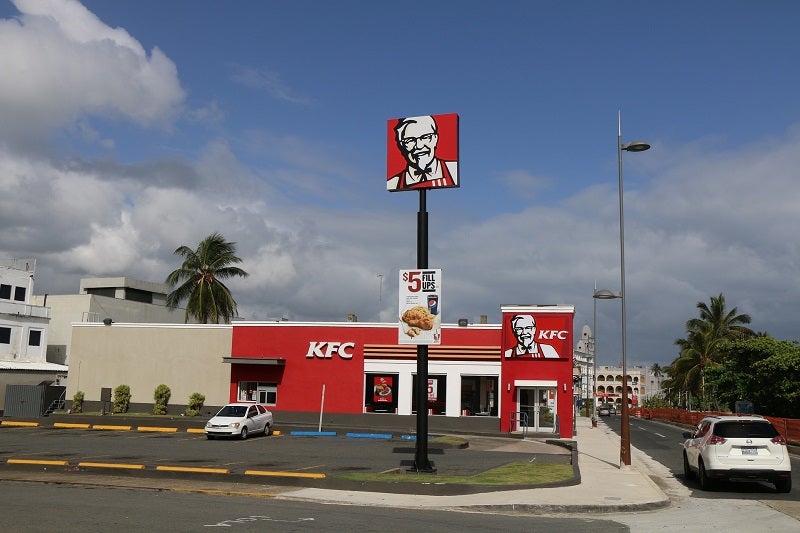 KFC España has partnered with Nuvei and Judopay to provide seamless mobile payments for its customers throughout its 150 restaurants in Spain.
The fast-food restaurant chain is now focusing more on enhancing its customers' digital experience, as a majority of the world economy is going online.
Representing KFC España, Yum! Brands chief commercial officer Pablo Calavia said: "At KFC, we believe that the customer should be at the heart of all our decisions, and payments are a crucial part of the customer experience.
"That's why we have partnered with Judopay and Nuvei. The innovative technology of these two leading payment providers will help us improve our omnichannel customer experience, supporting our strategy of being the leading quick-service restaurant in digital experience across western Europe."
Under this partnership, Nuvei has agreed to provide acquiring services for KFC España using its extensive network of acquirers throughout Europe.
In order to incorporate this franchising model, both KFC España and Nuvei have created custom-made documentation, pricing and sub-account management.
The partnership will benefit KFC España by providing optimised transaction approval rates and local processing costs, while its customers will gain the ability to make payments using all payment channels.
Nuvei chair and CEO Philip Fayer said: "We are delighted that our close relationship with Judopay has facilitated KFC España's expansion into the digital realm.
"We are proud to provide this famous brand with the benefits of our payment technology and network of local acquiring partners. On Nuvei's part, this proves that our emphasis on flexibility and localised services pays dividends at any scale."
In May, Yum! Brands, the parent company of KFC, entered into a binding agreement to acquire Dragontail Systems, an Australia-based provider of kitchen order management and delivery technology.