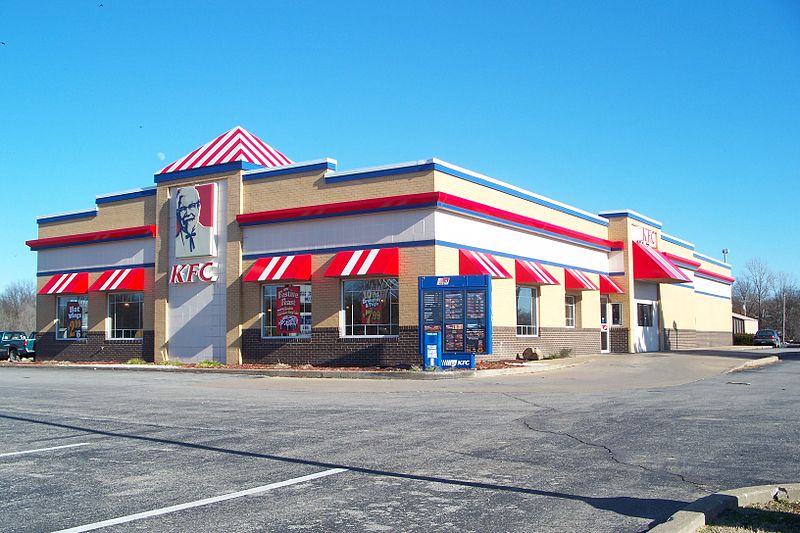 American fast food restaurant chain KFC has started testing a new revamped version of its chicken sandwich.
The new menu item will be tested in 15 locations in Florida, US, for 26 days or until supplies last.
According to a Reuters report, the new chicken sandwich has a brioche bun with a larger fried chicken filet and thicker pickle slices compared to earlier offerings.
The revamped offering has a 20% larger, double-breaded, crispy chicken filet compared to the currently available sandwich.
KFC US chief marketing officer Andrea Zahumensky said: "We knew an upgrade was necessary, so we painstakingly selected each ingredient to create a bigger, better and more premium sandwich than ever."
If the trials are successful, the fast food restaurant chain plans to launch the new product across all restaurants.
The introduction of the fried chicken sandwiches is expected to boost businesses for the restaurant chain as the sales have stagnated due to the impact of Covid-19 pandemic.
Zahumensky told the news agency that KFC started working last year to overhaul its existing chicken sandwich offering.
Last year, the company also trialled a plant-based chicken in one of its US stores.
A subsidiary of Yum! Brands, KFC specialises in selling fried chicken, sandwiches, wraps, salads and desserts.
Currently, the company has nearly 23,000 locations across 135 countries and territories around the world.