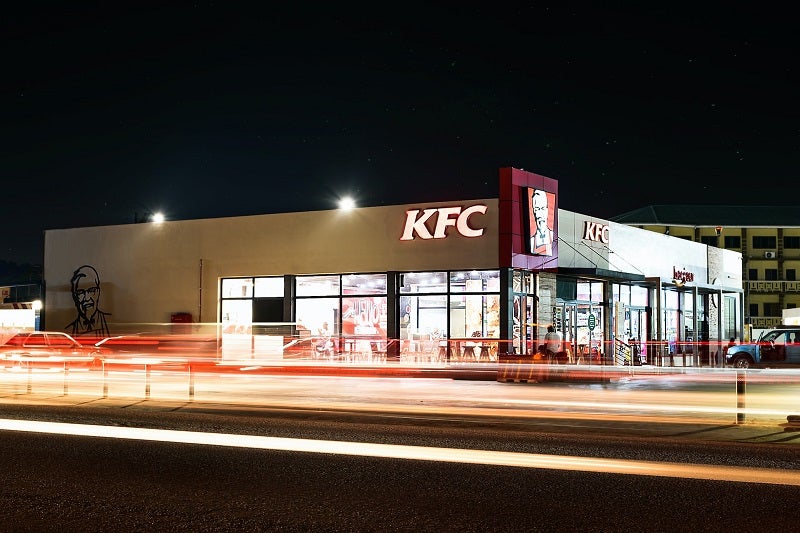 Fast food restaurant chain KFC has opened its first pub in London amid the ongoing 2022 FIFA World Cup.
To create this new venue, Hammersmith's The Old Suffolk Punch has been temporarily transformed into a British pub, the Evening Standard reported.
The new KFC pub, called The Colonel's Arms, is equipped with large screens and serves its guests beer and fried chicken.
Orders placed by customers will be delivered directly to their tables.
KFC has asked its customers to book their tables in advance to ensure that they get their orders delivered on time.
The new pub restaurant will also accept some walk-in orders on a first-come-first-served basis.
The pub has been named after the founder of the fast-food restaurant chain, Colonel Sanders.
It is a cashless restaurant, and serves KFC chicken, beer and a free pot of gravy to customers, the Yorkshire Evening Post reported.
The KFC pub was opened to the public on 25 November and will run until 1 December.
In May, it was reported that KFC planned to pilot delivery-only kitchens in the UK.
It planned to open the delivery-only kitchens in London after completing additional trials phased across the year. Each of KFC's delivery-only kitchens is expected to create 30 new jobs in the region.