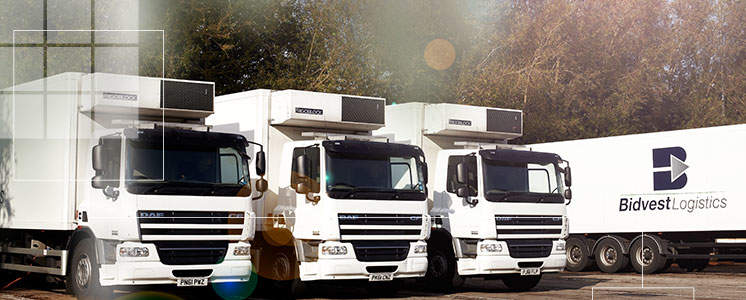 KFC UK has switched back to its original foodservice supplier Bidvest Logistics for up to 350 restaurants in the UK following its national chicken shortage.
The fast-casual chain's supplier shift saw 750 out of 900 KFC restaurants close after recruiting DHL Supply Chain and Quick Service Logisitics (QSL) to supply and distribute chicken from its single depot in Rugby.
A KFC spokesperson said: "Our focus remains on ensuring our customers can enjoy our chicken without further disruption. With that in mind, the decision has been taken in conjunction with QSL and DHL to revert the distribution contract for up to 350 of our restaurants in the north of the UK back to Bidvest Logistics.
"We've been working hard to resolve the present situation with QSL and DHL. This decision will ease pressure at DHL's Rugby depot, to help get our restaurants back to normal as quickly as possible.
"As it stands, over 97% of our 900 restaurants are now open for business, although there will be some limited menus before we are back to business as usual."
Last month, KFC issued 'huge apologies' and rearranged its logo to read 'FCK' in response to the shortage, while DHL also apologised for its delayed delivery service.
Bidvest Logistics member Paul Whyte said: "We are delighted to welcome KFC back to Bidvest Logistics. As the UK's leading foodservice logistics specialist we understand the complexities of delivering fresh chicken.
"KFC is a valued customer and we will provide them with a seamless return to our network."
KFC will continue to operate with DHL and QSL for the remaining restaurants.