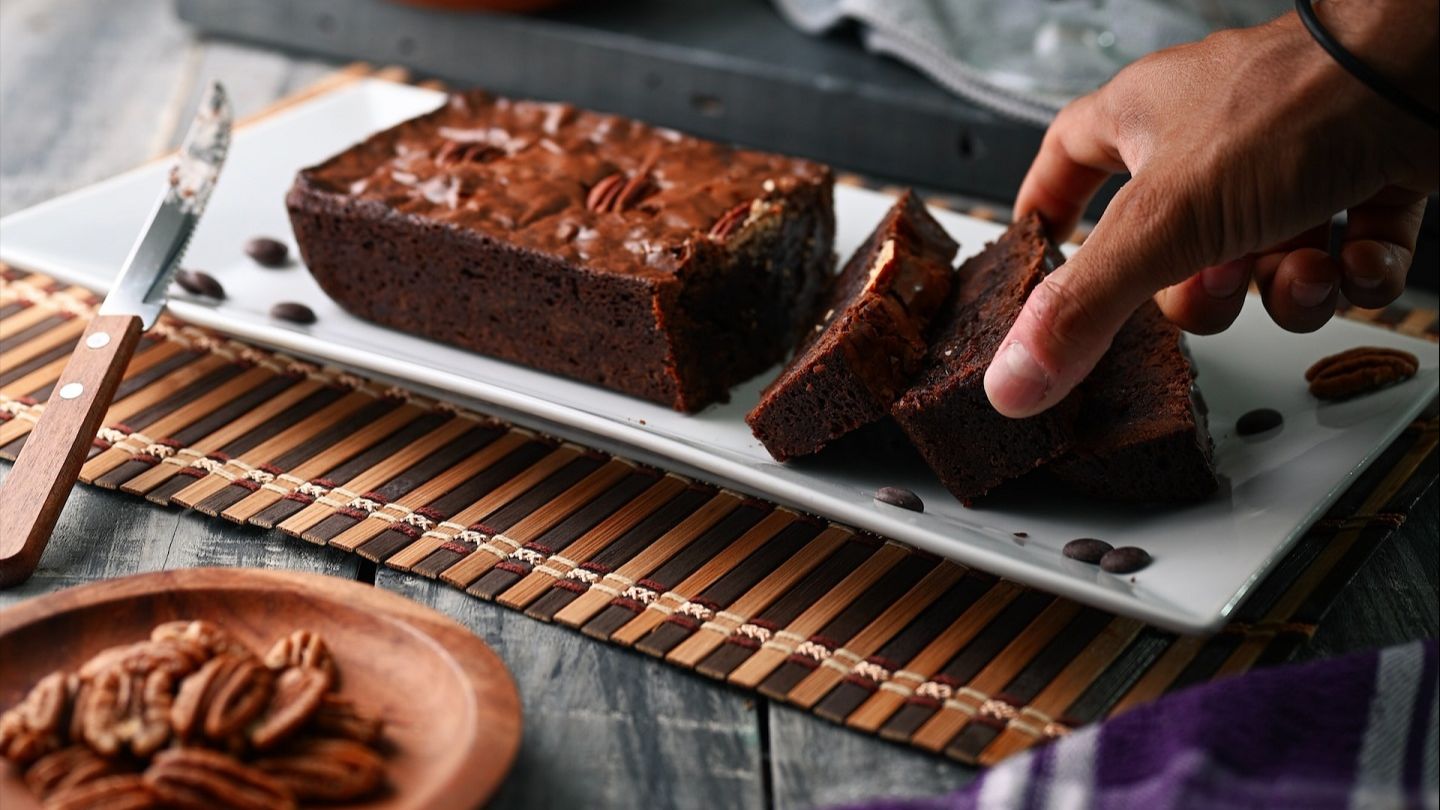 US-based dessert-making company The Killer Brownie has collaborated with virtual restaurant platform developer Nextbite to serve its brownies to customers across the country.
The desserts will be delivered through Nextbite's delivery service partners, including Uber Eats, DoorDash and Grubhub.
These fulfilment partners will need to sign up to offer The Killer Brownie's dessert items before they can deliver to customers across the nation.
As part of this partnership, Nextbite will also provide marketing, customer service and menu management support.
Killer Brownie president and chief customer officer Chimene Mayne Ross said: "We are honoured and excited to be partnering with the innovative and creative team at Nextbite as a premium dessert for delivery.
"Now even more fans across the US will be able to enjoy a Killer Brownie as the dessert of choice, thanks to this partnership."
The desserts that The Killer Brownie will sell through Nextbite include the original killer brownie with layers of brownie folded with pecans and a layer of caramel sprinkled with chocolate chips.
Additionally, gourmet dessert items such as the cookie dough killer brownie, the triple chocolate killer brownie, the confetti killer brownie, the cookies and cream killer brownie, the salted caramel killer brownie and the peanut butter killer brownie will be available to customers.
Nextbite CEO and co-founder Alex Canter said: "Delivery just got a lot sweeter with these amazingly decadent and delicious brownies. Consumers from coast to coast are craving these brownies and we are now making them available through our partners."
"Killer Brownies are a great delivery offering for a range of fulfilment partners, including restaurants, convenience stores, universities and more."
New York-based fast food restaurant chain Nathan's Famous recently joined forces with Nextbite.
With the alliance, Nextbite will offer Nathan's Famous' menu items in a delivery-only method via its network of restaurant partners.