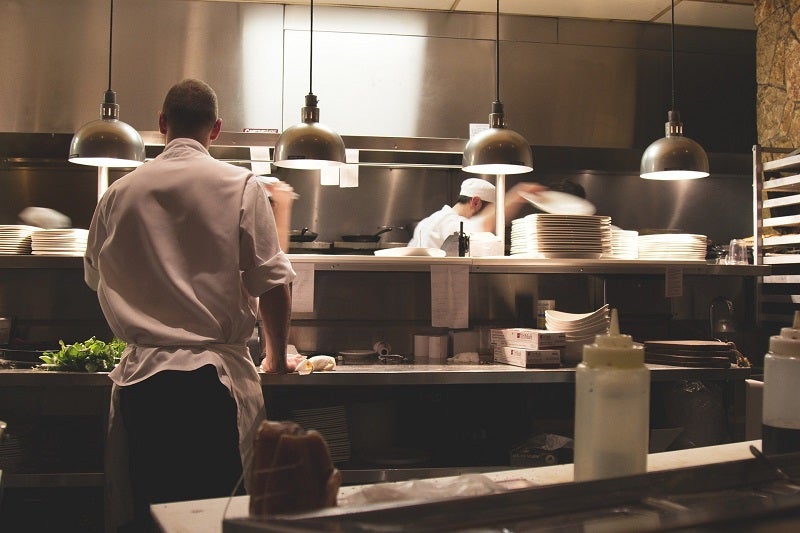 US-based Kitchen United has announced the acquisition of Zuul, a software solutions and ghost kitchen developer, for an undisclosed sum.
Zuul operates a ghost kitchen in New York City and helps restaurateurs and other foodservice operators to grow their businesses.
Its Zuul Market and ZuulOS solutions are claimed to drive profitable food delivery for operators as well as offer a distinctive experience for consumers when ordering online.
Zuul co-founder and CEO Corey Manicone said: "Kitchen United has built the dominant ghost kitchen business for the restaurant industry and we share the same goal of offering restaurants cost-efficient, low-risk ways to tap into the ever-growing consumer demand for off-premise food."
The acquisition is said to be the first for Kitchen United and is expected to bolster its position as a restaurant delivery and take-out technology company.
According to the terms of the deal, the executive team of Zuul Kitchens will continue with the company and Zuul will become part of the Kitchen United brand.
Zuul's existing ghost kitchen facility in Manhattan, New York City, will be transformed into a Kitchen United MIX kitchen centre.
Kitchen United CEO Michael Montagano said: "As one of the first ghost kitchens in the New York City market, Zuul has laid a foundation that will further enable expansion of this type of business model in a massive, key market.
"As we looked for opportunities to continue to build upon our leadership position and scale into new territories, strengthening our platform with the addition of Zuul and its cutting-edge ZuulOS technology made strategic sense."
Later this month, Kitchen United plans to open its second ghost kitchen location in Manhattan.
In August, Kitchen United collaborated with grocery retailer Kroger to offer freshly prepared on-demand restaurant food.