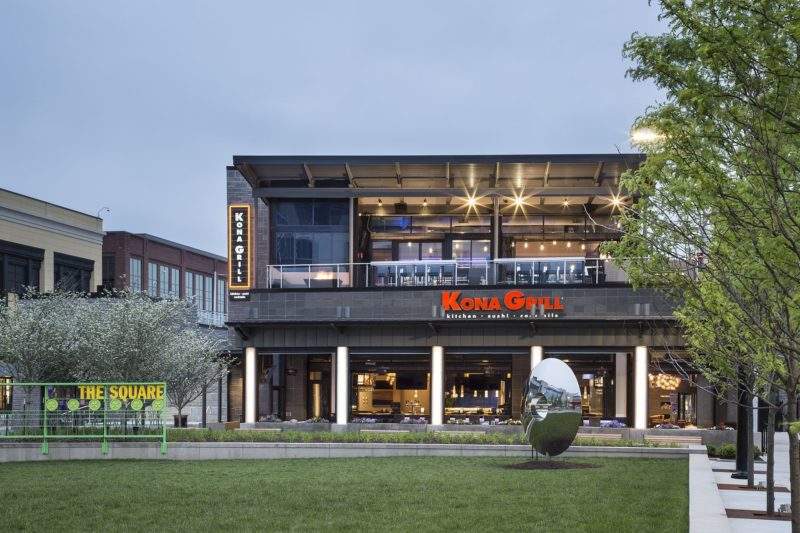 American grill and sushi bar Kona Grill has reported a 6.5% decrease in same-store sales for its fourth quarter ended 31 December 2017.
The chain reported a decrease in revenues of 2.5% to $42.5m and a net loss of $12.4m, although restaurant operating profit increased by 11.4% to $4.8m.
Kona Grill president and CEO Berke Bakay said: "We continue to battle for market share in this challenging industry environment. The environment remains difficult with everyone fighting to drive traffic amidst a changing consumer environment.
"We have many initiatives in place to make Kona Grill the destination of choice for guests. These initiatives are framed around our mission to make every experience exceptional for our guests.
"To lead the turnaround, we hired Jim Kuhn as our chief operating officer in December. In Jim's first three months with us, he has brought a renewed focus on service, hospitality and cleanliness and has re-energised our company with his relentless pursuit of elevating all aspects of restaurant operations.
"We are evaluating what we do and who we use to provide products and services in order to generate cost-savings and efficiencies within our restaurants. We are starting to see the benefits of these initiatives in our 2018 operating margins."
Kona Grill reported a net loss of $23.4m for fiscal year 2017, compared with a loss of $21.6m in the previous year, while same-store sales decreased by 5.9%.
The chain took a loss of $23.4m for 2017, which amounts to a cut in value of $2.32 per share, including $9.3m in asset impairment charges. However, its revenues increased by 5.6%.
Bakay added: "We continue to evaluate our underperforming restaurants and have discussions with our landlords regarding rent abatement or strategic alternatives for certain restaurants. We estimate that the eight restaurants that we have taken impairment charges for over the past two years had a 360 basis point negative impact on our four-wall margins for the fourth quarter of 2017."
Kona Grill opened one domestic restaurant in Arizona last year, with franchise partners opening three international restaurants in Dubai, Toronto and Monterrey. The chain currently owns and operates 46 restaurants located in 23 states.