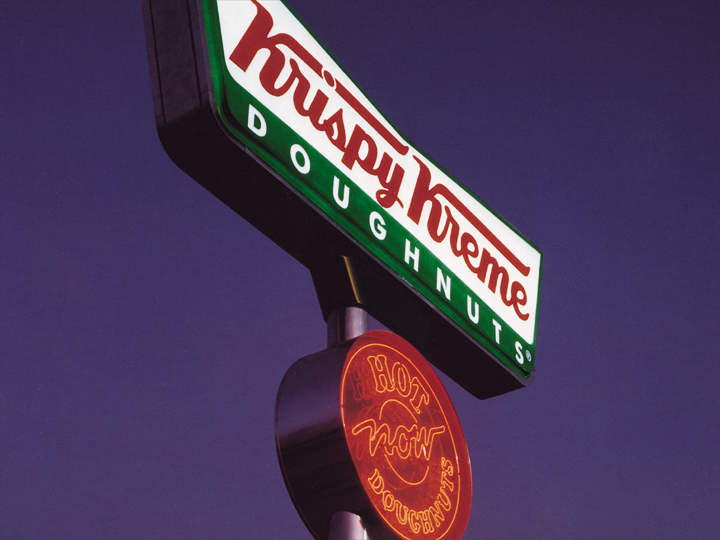 Global doughnut chain Krispy Kreme has acquired a majority stake in US-based bakery Insomnia Cookies.
Insomnia Cookies started out as a university-based delivery service, created by a student to sweeten up late night study breaks. Now, the company delivers to 135 locations up until 3am every day.
Although terms of the transaction were not revealed, CNBC sources stated prior to the announcement that the deal would value Insomnia Cookies at less than $500m.
Krispy Kreme and Insomnia Cookies will continue as independent and standalone companies after the transaction later this year. Insomnia founder and CEO Seth Berkowitz will continue his role within the company.
Krispy Kreme Doughnuts CEO Mike Tattersfield said: "At Krispy Kreme, we have an 81-year heritage of creating the most awesome doughnut experience imaginable, and today we are delighted to add Insomnia Cookies, a rapidly growing business with an innovative delivery experience and exceptional product that is beloved by consumers. While our companies will continue to operate independently, these two great brands can learn a great deal from each other as we each continue to expand and grow."
This move will expand Luxembourg-based parent company JAB Holding's restaurant group, which currently includes Panera Bread, Keurig Dr Pepper, Pret A Manger, Au Bon Pain and Peet's Coffee. JAB acquired Krispy Kreme for around $1.35bn two years ago.
Berkowitz added: "Mike and I share the same ambition for our brands: to be the best at what we do and delight consumers with the highest quality sweet treat experiences. My team and I are confident that this shared vision makes Krispy Kreme the ideal partner to support Insomnia through our next phase of growth. We are thrilled to be joining the Krispy Kreme family."
The cookie delivery company also offers brownies, cookie cakes, ice cream and cold milk.
Krispy Kreme owns nearly 1,400 retail shops in 32 countries and its doughnuts are located in around 8,000 grocery, convenience and mass merchant stores in the US.