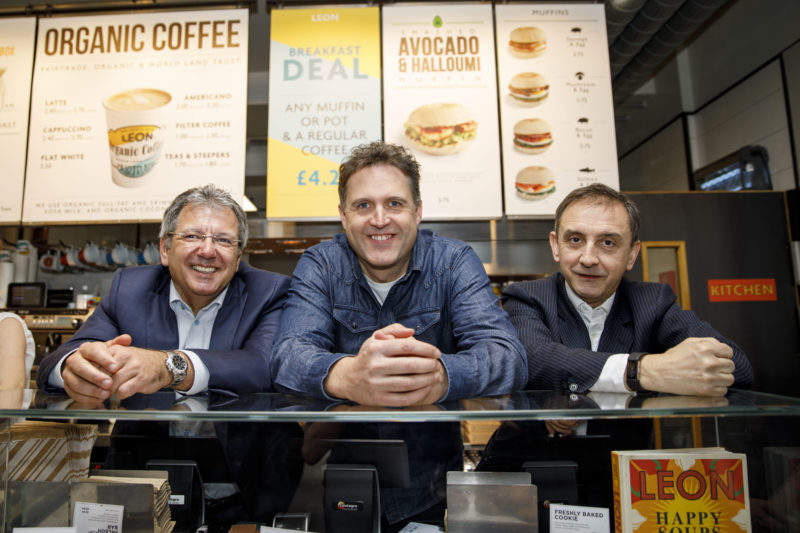 Following news of its expansion plans this week, healthy restaurant chain Leon is launching a Thai 'Tuk Shop' this spring with the Bangkok-based Thai food group.
Working alongside co-owners Aylmer Aaharn and chef David Thompson, the new concept will focus on classic Thai dishes such as curries, noodles, rice dishes and salads while "using the fast food capabilities and principles of Leon," a company spokesperson said.
The first Tuk Shop is set to launch as a pop-up in one of Leon's existing West End restaurants this April.