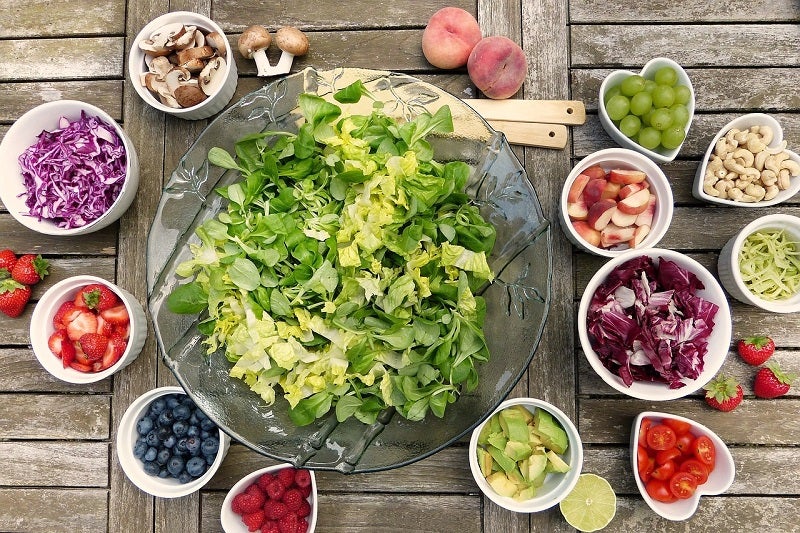 UK-based healthy fast food chain Leon has announced a 21% increase in sales of vegan meals since January 2018.
Sales from its all-day menu of vegetarian meals increased from 46% in January 2018 to 64% in January 2019, and vegan meals were up from 34% were to 55%.
The chain increased its plant-based dishes from 36% to 48% since 2017, 20% more breakfast dishes are plant-based than in 2017 and 33% more lunch menus are plant-based.
Leon has promoted a move towards vegetable and plant-based foods for 15 years and plans to increase the number of plant-based meals sold every month throughout 2019, starting with the LOVe Burger launch in January.
Leon launched a 'Plants Aren't Just for Veganuary' campaign on 1 February, asking the public what they love about plant-based dishes and encouraging them to submit their tastiest plant-based recipes.
Leon founder John Vincent said: "Leon is built on five themes; food that tastes good and does you good, makes you feel good after you eat it, is affordable and kind to the planet. Plants are key to all five. We have had a 15-year love affair with vegetables and we're excited that Leon guests feel the same."
The Vegan Society found that there were 600,000 vegans in Great Britain in 2018; this number has quadrupled over the last four years.
A recent survey by finder.com suggests that the number of vegans in the UK will increase by 327% by 2020, and estimates that 2.2 million people will become vegan over the next year, making the vegan population around 2.9 million.