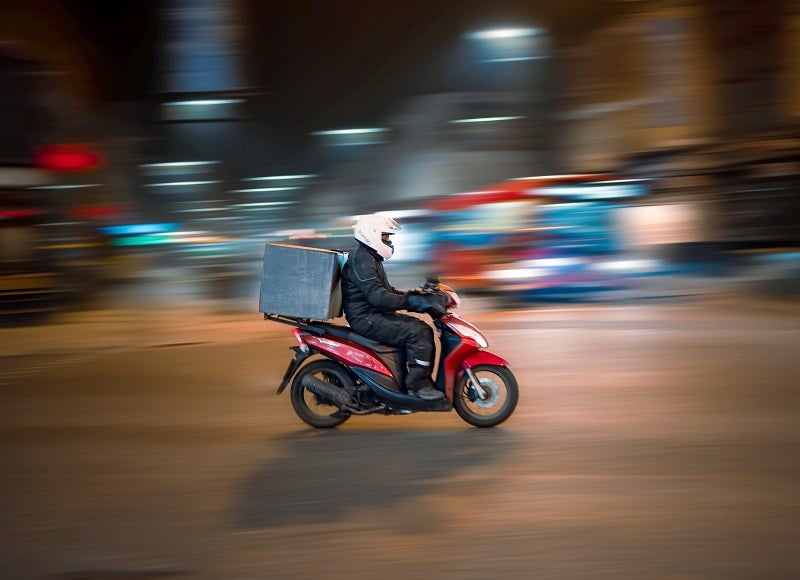 Thailand-based food delivery platform and unicorn Line Man Wongnai is in negotiations to acquire the local unit of Foodpanda, Bloomberg has reported.
Foodpanda Thailand is owned by German online food-delivery service provider Delivery Hero.
Citing people familiar with the matter, the news agency reported that the food delivery platform was earlier valued at $100m, but due to market headwinds, the deal amount could be reduced.
A source familiar with the development added that the deal is yet to be finalised and talks could still fail.
Line Man Wongnai was established in 2020 following the merger of delivery service firm Line Man and Thai restaurant review platform Wongnai.
The food delivery platform achieved unicorn status after securing $265m in a Series B round, which was led by GIC, a Singapore sovereign wealth fund; and Line Corporation, the operator of a Japanese messaging app, in September.
In August, food delivery companies Foodpanda, Grab and Deliveroo agreed to launch an association in Singapore to shape guidelines to support merchants and delivery staff.
Called Digital Platforms Industry Association (DPIA), the organisation is intended to help identify improvement areas and facilitate collaboration with the government and industry stakeholders.
Meanwhile, Central Restaurants Group, a Thail restaurant chain operator, plans to open 30 new KFC restaurant units in 2023, Bangkok Post reported.
As part of this initiative, the franchisee plans to make an investment of THB400m ($11.5m).
The group plans to open 15 restaurants in Bangkok, while the remaining units are planned in the upcountry region.