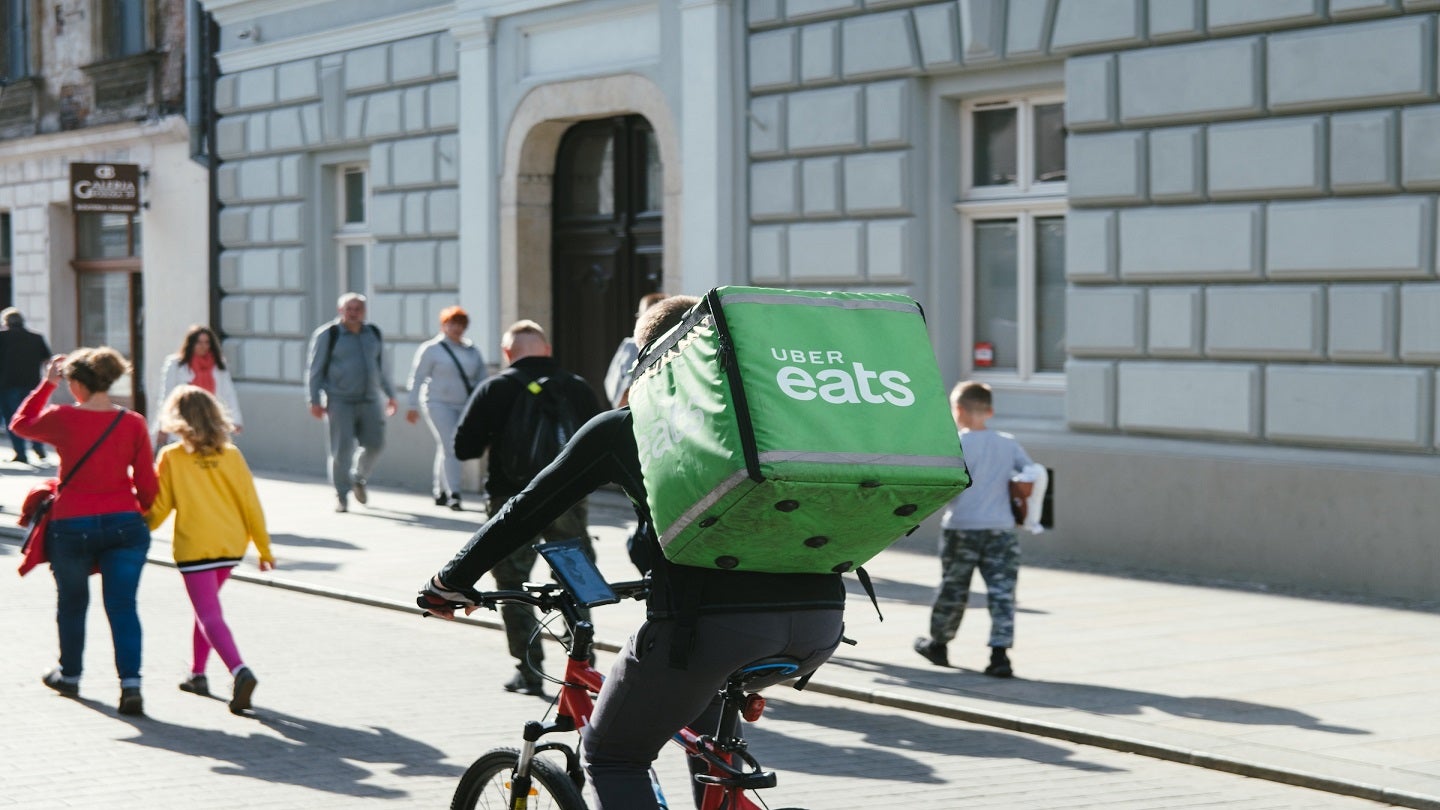 US-based multinational pizza chain Little Caesars has finalised a delivery partnership with Uber Eats to expand its reach across the US.
Uber Eats has already added thousands of Little Caesars locations to its app, with plans to cover all locations across all 50 states in the coming months.
Little Caesars chief innovation officer Ed Gleich said: "Making Little Caesars pizza available on Uber Eats is exciting for our brand because it expands our reach to new customers who love ordering on Uber.
"We aim to be the easiest, most convenient way to pizza by meeting customers wherever they are."
Through this partnership, Uber Eats customers can get Little Caesars menu items delivered directly through the app.
Alternatively, customers can take advantage of Uber Eats' features to make on-demand delivery effortless.
Uber Americas delivery vice-president and head Sarfraz Maredia said: "Our partnership with Little Caesars allows us to bring even more delicious options directly to the doorsteps of millions of Uber Eats users.
"With Little Caesars' long-anticipated arrival on our platform, users across the country can easily satisfy their cravings for pizza, wings, or world-famous Crazy Bread with the tap of a button."
Last week, Uber Technologies expanded its partnership with Cartken for food deliveries via automated robots in Fairfax, Virginia.
Uber Eats customers in the Mosaic District will receive their deliveries via AI-powered sidewalk robots.