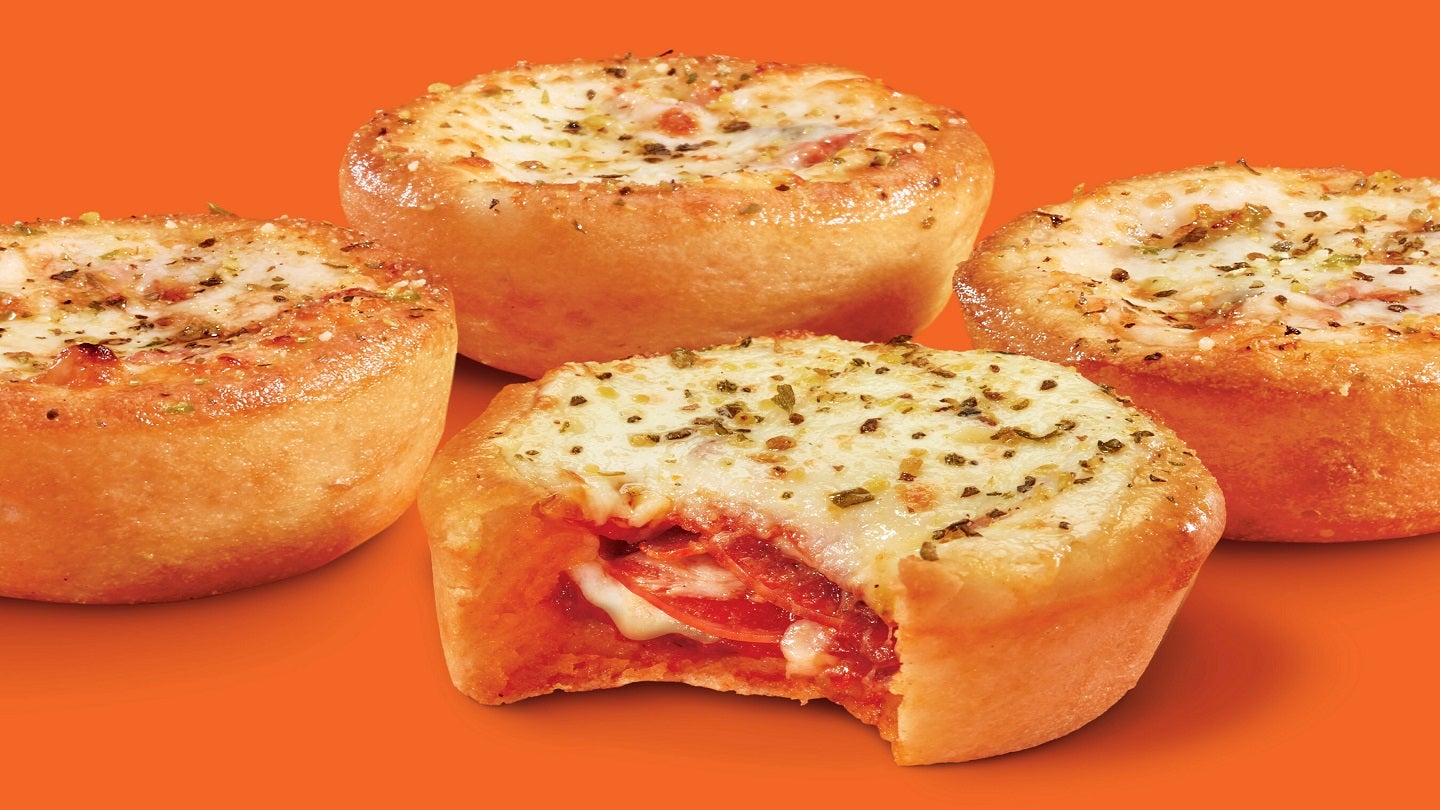 US-based multinational pizza chain Little Caesars has added Crazy Puffs to its menu offerings in Canada.
The company noted that Crazy Puffs are four handheld pieces, which are claimed to have been prepared using freshly made dough filled with shredded cheeses and pepperoni.
The dish is then finished with garlic sauce, Parmesan cheese, and Italian herbs and spices.
Little Caesars Global research and development director Jessica Foust said: "This big idea packs all the flavour of Little Caesars pizzas in a petite and portable format.
"We are always exploring new ways to enjoy pizza and celebrate the high-quality ingredients that are used in all Little Caesars restaurants throughout Canada.
"Made with our house-made pizza dough, vine-ripened tomato sauce and 100% Canadian mozzarella cheese, these bites of pizza goodness make a perfect complement to any meal."
Little Caesars claims that its new Crazy Puffs come with big flavour in small bites, and serve as an alternative to pizza-eating routine.
The company started offering Crazy Puffs in the region on 15 May 2023.
Last month, Little Caesars announced its delivery partnership with Uber Eats to expand its reach across the US.
Uber Eats has already added a significant number of Little Caesars locations to its app and plans to cover all locations across all 50 US states over the next few months.
Under this alliance, Uber Eats customers can get Little Caesars menu items delivered directly through the app.