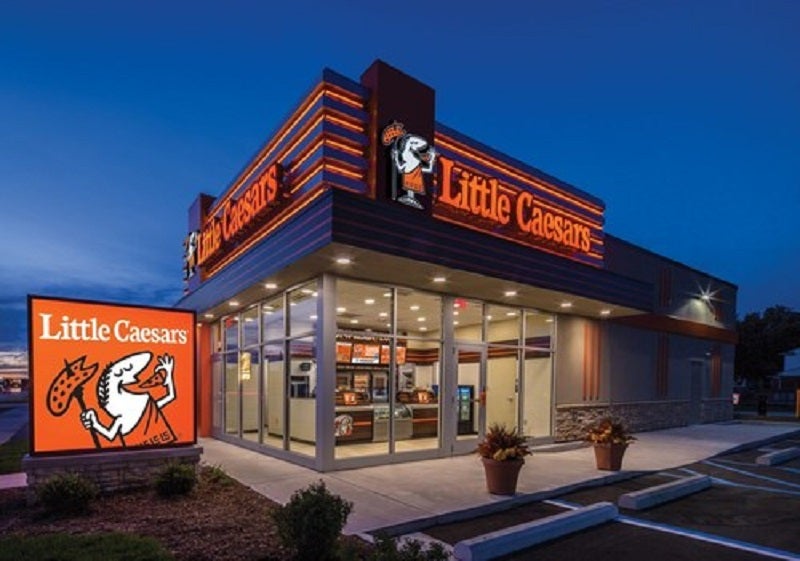 US-based pizza chain Little Caesars has unveiled its plan to open 16 franchise locations in the Hawaiian Islands by 2027.
The restaurant chain plans to open the majority of its outlets in Oahu.
It has also identified other territories, including Kauai, Maui, the Big Island and Molokai, as regions with potential for growth.
Under its Veterans Programme, Little Caesars intends to provide franchise opportunities to military veterans on the islands by providing financial incentives.
Little Caesars US development vice-president Craig Sherwood said: "With more than 10% of the population made up of veterans and over 13 military bases in the state, Hawaii is home to some of our country's greatest heroes.
"Our brand knows from experience – with hundreds of veteran-owned Little Caesars stores across the country – that military veterans make some of the best business owners out there.
"And in a market with such a large military presence, there are endless opportunities for veterans and other entrepreneurs to pursue business ownership by franchising with Little Caesars."
Currently, Little Caesars operates six franchise locations across the Hawaiian islands and has two restaurants set to open, one in Keaau, Hawaii, and the second in Kahului, Maui.
The pizza restaurant chain aims to further expand its footprint in the region through multi-unit as well as single-unit developments.
Last September, Little Caesars announced its plans to expand its presence in St Louis, Missouri, with nearly 35 new restaurants.
The brand aims to create more than 1,000 jobs for local residents and open at least ten new outlets by 2024.