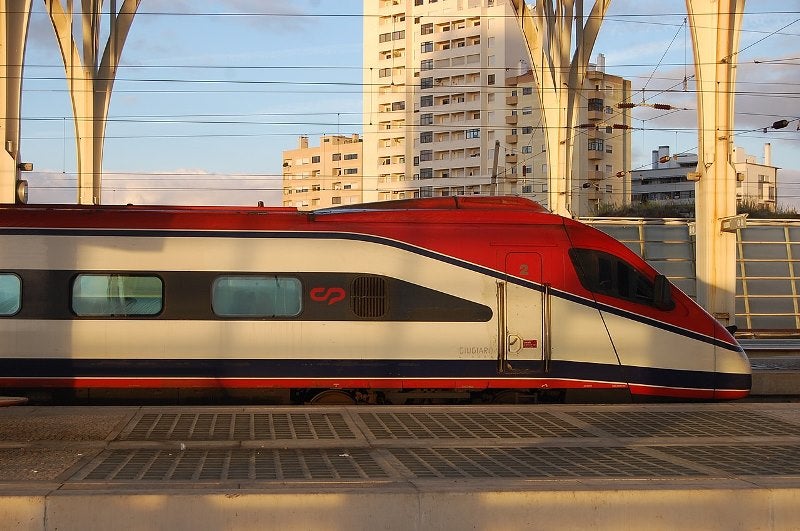 LSG Group has unveiled a new catering service for Portuguese state-owned railway company Comboios de Portugal (CP).
As part of the contract, LSG will cater for CP's Alfa Pendular and Intercity train services, including main routes operated between Lisbon and Oporto, Braga, Guimarães, Guarda, Covilhã and Faro, as well as between Porto and Faro.
The company will offer sandwiches and bakery products under the Viagem dos Sabores brand, as well as hot and cold beverages such as Delta Café coffee.
LSG Group Europe train division head Peter Coelho said: "This new business win is evidence of our increasingly strong position in the European train market.
"The advantage of reduced weight loss is outweighed by the disadvantage that condensation will inevitably form."
"We are delighted to serve CP's guests with specifically designed products and services and will do our best to surprise them over and over again."
Passengers travelling in the Conforto class will be provided with either a pre-booked meal tray and newspaper service or a trolley at-seat service.
LSG Group has been working with European train operators in the development and implementation of on-board catering concepts for around 15 years. Companies such as Eurostar, Thalys, TGV Lyria, TGV France-Italie and the Intercity 2 trains are listed in the company's customer portfolio.
In September this year, the group's hospitality division, LSG Sky Chefs, established a partnership with Miele and start-up MChef to offer gourmet food for its airline, train and lounge customers.
Headquartered in Neu-Isenburg, Germany, LSG Group operates LSG Sky Chefs, Retail inMotion, Spiriant and Evertaste divisions.