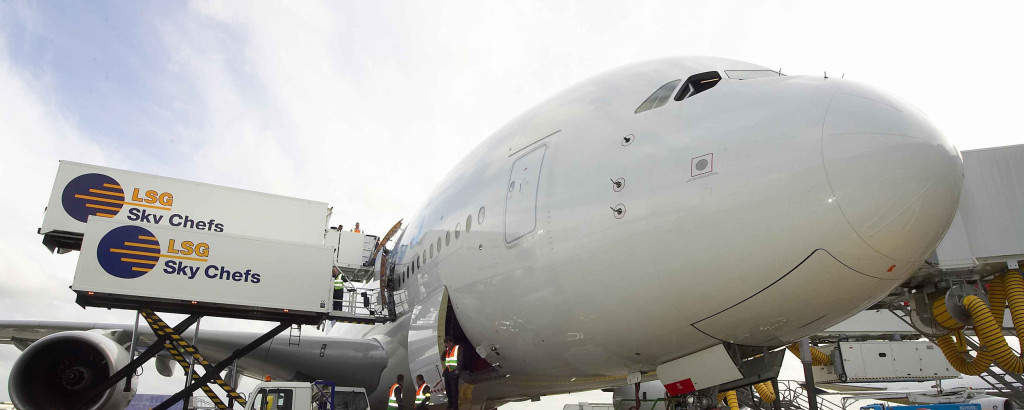 LSG Group's catering and hospitality brand, LSG Sky Chefs, has extended its catering contract with United Airlines by three years.
Covering 24 locations worldwide – 23 retained and one new location in Amsterdam – the new agreement now spans six countries, including Belgium, China, Italy, Mexico, Netherlands and the United States.
United Airlines key account manager, Dale Messling, said: "This extended contract of retained locations and award of a new location further solidifies our longstanding commitment and strategic partnership with United Airlines.
"We sincerely appreciate the trust United has instilled in LSG Sky Chefs and remain dedicated to providing them in the highest standards in service and quality."