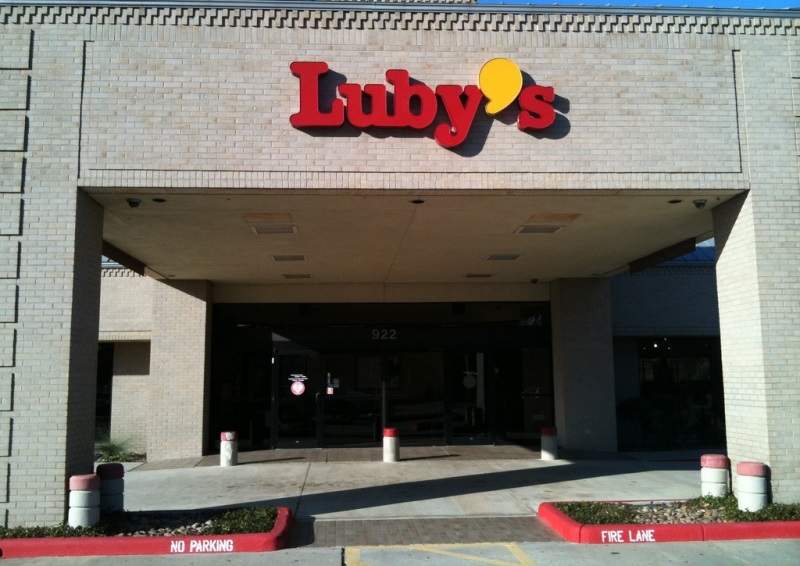 US-based multi-branded food service company Luby's has collaborated with door-to-door delivery service provider DoorDash to offer on-demand delivery.
As agreed, the partnership will see the delivery of food from more than 100 Luby's and Fuddruckers restaurants in the US.
The on-demand service is being offered from nearly 80 Luby's restaurants and 30 Fuddruckers corporate-owned locations.
Customers can place their orders through DoorDash app or online.
Luby's COO Todd Coutee said: "Our goal every day is to delight our guests and we want Luby's and Fuddruckers customers to have the opportunity to enjoy our made-to-order meals anywhere they want.
"We are excited to enter into this partnership to provide even more choices for delighting our guests. DoorDash is the #1 brand in third-party delivery, so they are a natural national partner for us as we aggressively grow our off-premise business."
Customers can select from a range of food offerings including 'the World's Greatest Hamburgers'.
DoorDash business development vice-president Toby Espinosa said: "We're excited to welcome the Luby's and Fuddruckers brands onto our platform and work alongside both iconic restaurants to scale their off-premise operations and reach more customers nationally.
"Hungry diners everywhere will be eager to enjoy iconic dishes from Luby's and Fuddruckers from the comfort of their homes."
In its full-year fiscal results for 2019, Luby's noted that it operates 119 restaurants under various brands, including Luby's Cafeterias, Fuddruckers and Cheeseburger in Paradise.
In October, Luby's announced on-demand delivery service through Favor Delivery from its locations across Texas.
Founded in 2013, the technology company DoorDash has operations in more than 4,000 cities and all 50 states across the US, Canada, Puerto Rico and Australia.