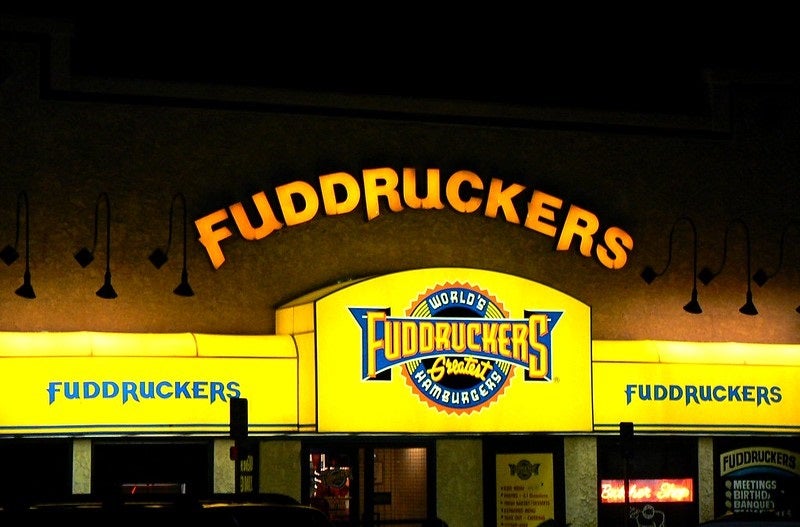 US-based restaurant operator Luby's has signed an agreement to divest its Fuddruckers franchise business operations to Black Titan Franchise Systems, a newly formed affiliate of Nicholas Perkins.
Black Titan Franchise Systems is a special purpose entity that was created to own the Fuddruckers franchise business.
Black Titan Franchise Systems CEO Perkins said: "We're excited to be purchasing Fuddruckers and look forward to working with Fuddruckers' many dedicated, highly capable franchisees to further build this brand.
"As a Fuddruckers franchisee, I have a vested interest in ensuring that all Fuddruckers franchisees have the resources, infrastructure, and operational and marketing support they need to maximize their return on investment.
"This strategic alignment, when combined with the fact that we sell the 'World's Greatest Hamburgers', will ensure the long-term success of the brand and our franchisees."
Currently, the Fuddruckers brand is present across 92 locations in the US, including 13 locations operated by affiliates of Perkins.
The divesture of the Fuddruckers franchise operations is part of Luby's previously announced plan to sell its assets, pay its liabilities and return the remaining cash to shareholders under a formal plan of liquidation and dissolution.
The plan was approved by Luby's shareholders on 17 November 2020.
It is estimated that the latest deal could provide Luby's with nearly $18.5m of value. However, the company said there is no guarantee that it will realise or receive the full value of such consideration.
Completion of the deal is subject to normal and customary conditions for transactions of this nature. The two parties expect the transaction to close within the next 90 days.
The agreement follows the deal finalised by Luby's last December, which involved the transfer of 13 Fuddruckers restaurants to franchisee Black Titan Holdings.