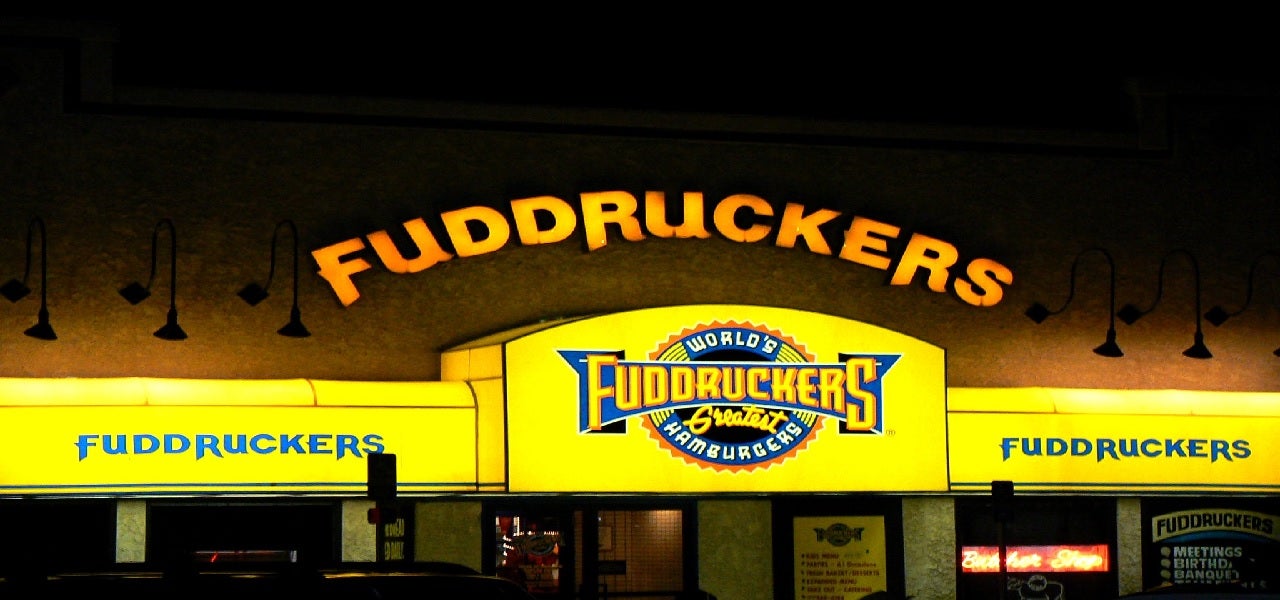 US-based multi-branded foodservice company Luby's has finalised a deal to transfer 13 Fuddruckers restaurants to franchisee Black Titan Holdings.
As part of the transaction, Black Titan will buy out the assets of Luby's at these 13 locations in Arizona, Kansas, Missouri, Texas, and Virginia.
The move is part of the company's liquidation plan approved by the company's stockholders last month.
Luby's said it intends to distribute the net proceeds from the assets sale to its stockholders, after settling expenses and liabilities.
The deal should close within the next 90 days and is subject to customary industry conditions to closing.
The company noted that its employees in these locations should remain in their positions post the transaction.
It also added that the transaction should not cause any business disruption at these locations.
Commenting on the development, Black Titan Investment president Nicholas Perkins said: "I am excited about becoming one of the largest Fuddruckers franchisees in the United States. A Fuddruckers hamburger, in my opinion, has always been the standard by which all other hamburgers should be judged.
"Fuddruckers has a tremendously loyal customer base that is passionate about the brand and the products they sell every day. I look forward to developing lasting relationships with Fuddruckers employees, customers, and vendor partners. I am keenly focused on the future of this tremendous legacy brand and building upon its rich history."
In addition to Fuddruckers, Luby's operates cafeteria chain Luby's Cafeterias.
The company first announced the liquidation plan in September. It aims to generate $92m to $123m from the process.