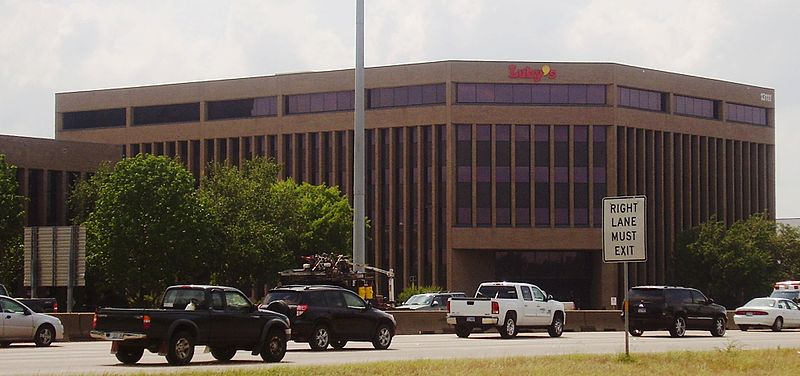 US-based restaurant operator Luby's has signed an agreement to divest its Cafeteria restaurant business to a newly formed affiliate of Calvin Gin, in a deal that is expected to be worth $28.7m.
Under the deal, Calvin Gin affiliate will acquire 32 of the existing Luby's restaurants located in Texas, as well as ownership of its Cafeteria brand.
More than 1,000 associates working at these locations will have the option to continue their association at their existing stores.
Upon completion of the deal, Calvin Gin affiliate will be renamed Luby's Restaurants Corporation.
Luby's said that the deal does not include any of the real estate owned by the company or its Fuddruckers operations.
This deal also excludes the company's Culinary Contract Service business.
Completion of the deal is subject to normal and customary conditions for transactions of this nature. The two parties expect the transaction to close before the end of Luby's current fiscal year.
The divesture of the Cafeteria restaurant business is part of Luby's previously announced plan to sell its assets, pay its liabilities and return the remaining cash to shareholders under a formal plan of liquidation and dissolution.
Luby's shareholders approved the plan on 17 November 2020.
Luby's Board chairman Gerald Bodzy said: "I could not be more pleased than to see Calvin Gin, along with many of the existing management team, able to carry on the fine tradition of Luby's brand of food and service in Texas that dates back to 1947."
Additionally, the company hopes to sell 25 real estate properties associated with its cafeteria restaurant business to a third party or parties.
The purchaser would also assume the leases for seven Luby's locations that are currently under lease.
Last week, Luby's signed an agreement to divest its Fuddruckers franchise business operations to Black Titan Franchise Systems, a newly formed affiliate of Nicholas Perkins.