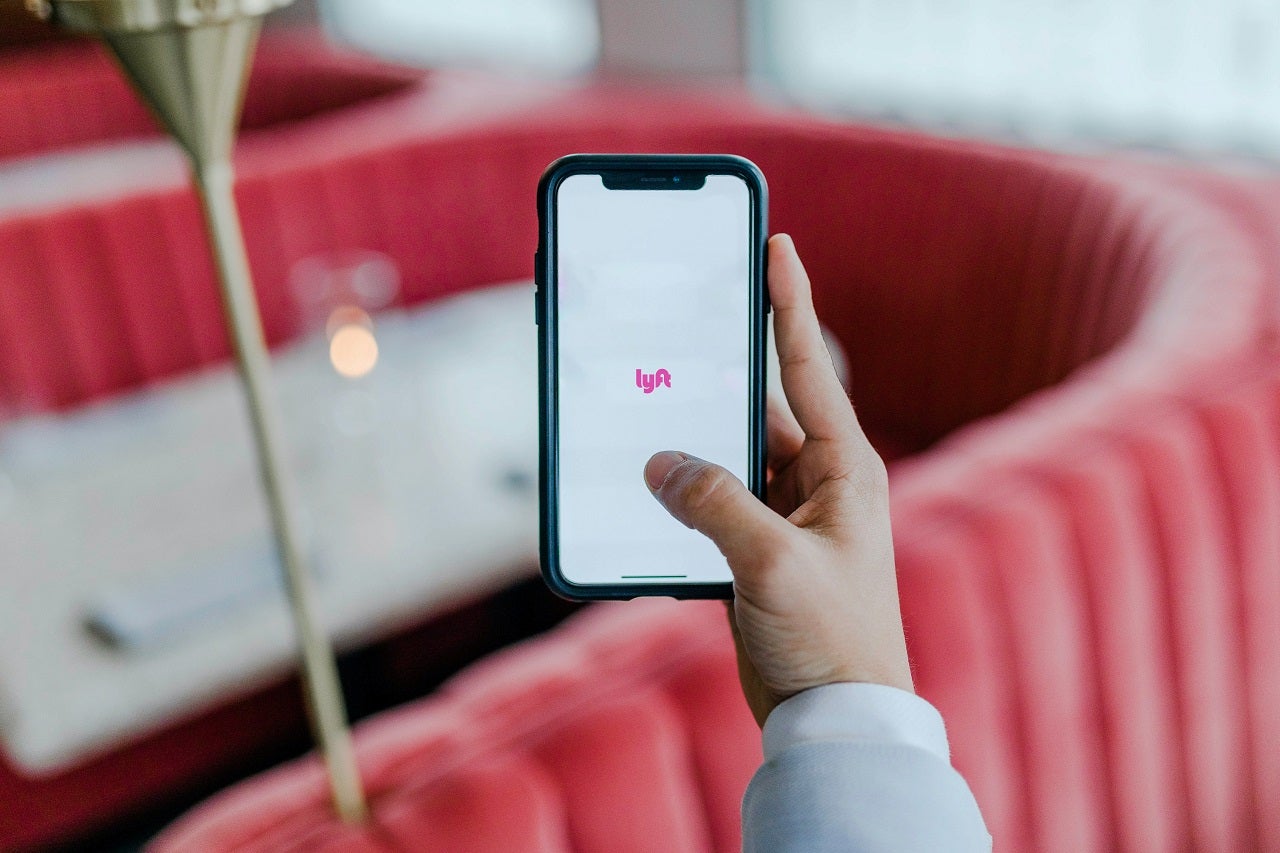 Ride-hailing app Lyft has entered the restaurant industry through an alliance with Olo, a company that offers digital ordering and delivery programmes for restaurants.
The collaboration will utilise Olo's Dispatch solution, which enables restaurant brands to deliver food orders generated through their own website and apps using a network of third-party delivery service providers that now includes Lyft.
The Dispatch service selects delivery providers based on optimal price, timing, availability and other criteria.
Olo claims that its automated matching technology allows restaurants to swiftly get food out the door and to customers.
Olo Dispatch vice-president and general manager Shalin Sheth said: "Direct digital orders continue to make gains in the restaurant industry as brands recognise the need to protect direct relationships with guests, and effective management of these orders is a critical component to success.
"With Dispatch, we help our customers enable delivery on their owned channels, using trusted partners like Lyft for local delivery.
"The addition of Lyft to the Dispatch network not only expands delivery coverage for our brands but drives competitive pricing at the benefit of guests and brands alike."
Lyft Delivery head Justin Paris said: "We're excited to enable local delivery for merchants with Olo Dispatch.
"As a transportation-focused company, we aren't interested in building consumer-facing marketplaces for groceries or food, but we can add real value in delivery both for drivers and partners via Dispatch's frictionless process and the scaled national network of drivers on Lyft's platform."
In October, Olo agreed to buy Wisely, a customer intelligence platform for restaurants.