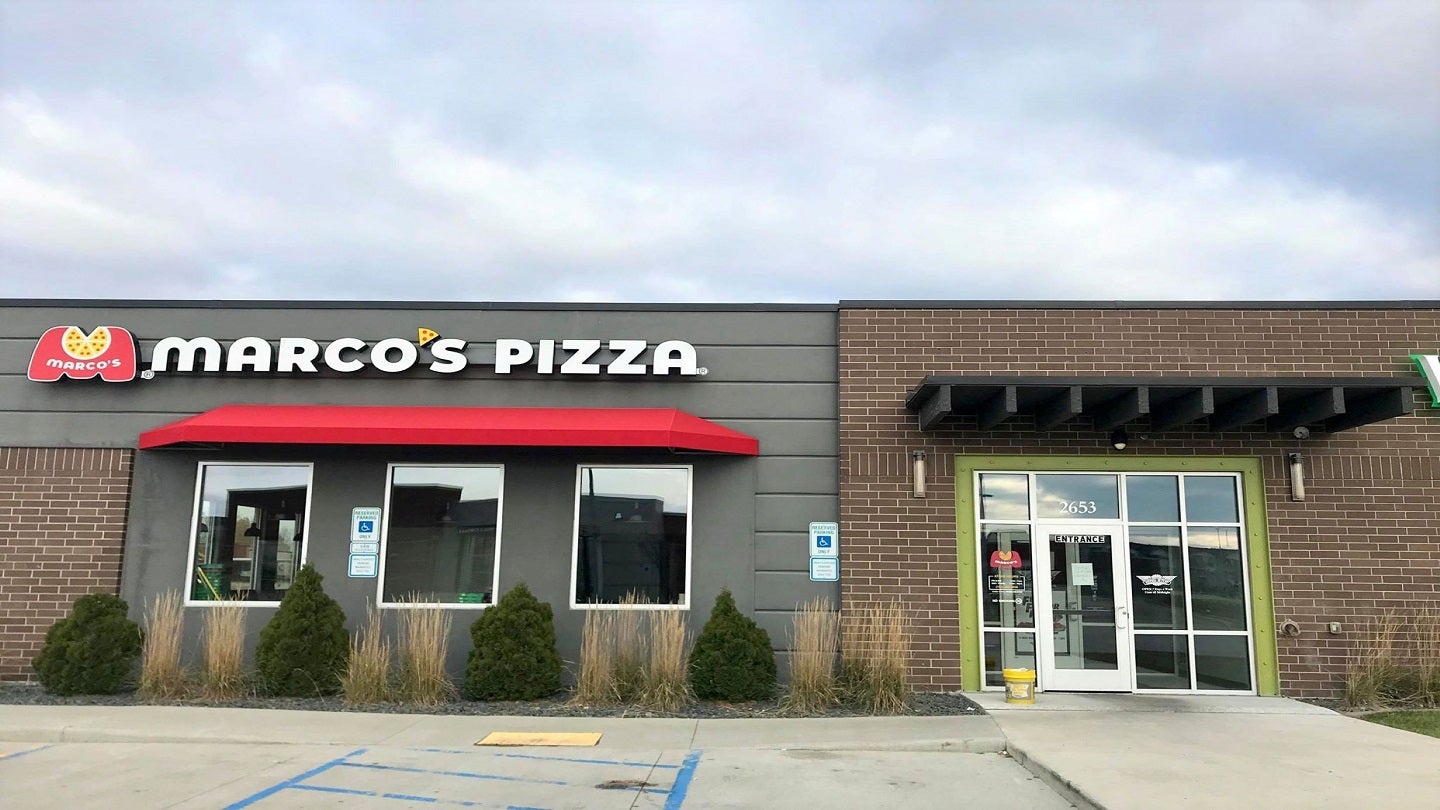 US-based restaurant company Marco's Pizza has partnered with Raleigh-based entrepreneurs Joshua Allen and Kwadwo Anyane-Ntow to open a new location in Raleigh, North Carolina.
Allen has previously worked in technology and engineering while Anyane-Ntow has a business management and development background.
Allen said: "We were both born and raised in Raleigh, so this opportunity with Marco's Pizza is very special to us.
"Opening a Marco's Pizza in Raleigh will further integrate us into a community that we already know and love. We'll have the chance to serve the community and give back all while bringing community members together for some delicious pizza."
The new restaurant will offer a wide array of menu items, including a mix of classic and original speciality pizzas such as White Cheezy, Deluxe, All Meat or Build-Your-Own Pizza and Pizza Bowls.
Marco's will also serve two limited-time pizzas: the Sausage Magnifico and the Ultimate Magnifico. Each pizza has new sliced old-world sausage, bold flavours and other meat toppings.
The new restaurant also offers oven-baked subs, along with creations such as its CheezyBread, Chicken Dippers and Wings, salads and desserts.
Last month, Marco's Pizza signed a development deal to open four new units in central and northern Shenandoah Valley market, Virginia, US.