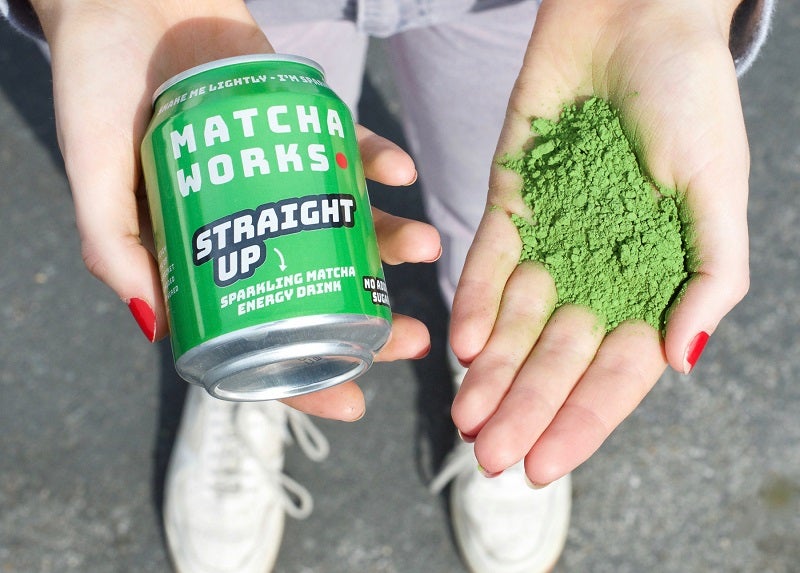 Food and drink start-up Matcha Works has launched what it claims to be the world's first SMS ordering system.
The company launched the new technology as they believe subscriptions are not practical and a more 'on demand' system is needed for the future of online retail. The ordering system will let customers register on the website; customers can then order matcha products by sending a text message.
Founders Harvey Hodd and Rory Jeffries want to show how the new technology works by launching the 'world's first' Text to Try vending machine. Customers can text the machine, choose the flavour the machine then distributes the matcha for free.
Matcha Works CEO Harvey Hodd said: "We think this technology could really disrupt the Consumer Packaged Goods (CPG) landscape and become the new way we all order food, drinks and other consumer products online. We initially tested WhatsApp for the platform but we decided SMS would be more effective as it's used by more countries around the world."
Matcha Works is one of the many innovative companies that will be attending London Food Tech Week this year starting on the 20 May. The matcha vending machine will be at the event on Wednesday.
"We're so excited to be showcasing this year's London Food Tech Week it's a huge opportunity for us to show our new SMS tech and vending machine to potential investors, future business partners and other food brands. Our goal is to see if other food and drink brands want to license our SMS technology for their own products then hopefully also expand into the US next year."
London Food Tech Week organiser and YFood CEO and founder Nadia El Hadery said: "Matcha Works is just one of the innovative companies showcasing its cutting edge technology on Wednesday's 'Shop' themed day of London Food Tech Week. We now have much more defined expectations of supply chain transparency and sustainable packaging solutions. The day will look at new business models and channels that harness data and technology to deliver a personalised and efficient experience which keeps the retail landscape relevant, exciting and thriving."
See below the new technology in action: